Happy Monday, Peeps!
Got your drink?
If we were having chai, I'd tell you that I am sitting here, and I honestly can't remember much about the week! Things were happening every day, and it was busy. That's for sure!
If we were having chai, I'd tell you we had a special cycling workshop for the reception children on Monday to help them learn about road safety, as well as introduce them to balance bikes. The kids absolutely loved it, and the team who delivered it were amazing, too! We even sorted out the cast for our Reception Nativity too. I love this time of year! I also had a meeting with some other Early Years leaders from our academy and another, which was an enlightening catch-up, as well as a chance to vent about things that others don't understand about how our kids learn at such a young age!
If we were having chai, I'd suddenly remember that I was going to update you on my HRT situation! See, the memory is shot to pieces with this Perimenopause! So the Dr called me and was more than happy for me to try a different oestrogen application to what I was originally prescribed as this one is more in tune with our natural oestrogens. Then, as she went through the dosage, she picked up on the fact that I am still on the pill, which I have told her several times, as well as it being on my records which are in front of her. "Oh! We need to change this. You need to stop your pill…" Okay, Dr. Fine by me… I hung up, thinking she was a bit airy fairy… then she called me back ten minutes later. "I just spoke to my colleagues to make sure. You should not stop the pill since it is a contraceptive." Er, yes, I know that… "But take the rest of the stuff as I have advised." Okay, Dr… I guess I should be relieved that she at least went and double-checked with her Dr friends before sending me off with the chance of a Menopause baby surprise!
If we were having chai, I'd excitedly tell you that I was featured in the latest edition of my old school magazine. Always wonderful to get some recognition from the people who were in my past!
If we were having chai, I'd mention that it was our wedding anniversary too on Friday. 21 years together. And I spent the majority of it at school, dressed up as a giant yellow bear, seeing as it was Children In Need, and I always wear my Pudsey onesie! But we had a wonderful weekend celebrating by going out as a family for the first time in ages, and we watched Black Panther: Wakanda Forever and ended with a meal at Nandos!
If we were having chai, I'd also say that as I geared up to write this post, I saw that I have already published 4500 posts! It's been nearly 8 years since I started blogging, and that is a lot of posts! But, then again, I do have rather a lot to say, whether anyone likes it or not! My blog is the one place I can say what I want or need to without someone not listening. If it is read, then fantastic. If not, at least I have said (typed) my piece!
If we were having chai, I'd have to mention Sonu Singh. Storytime for you all. This face, below, though it looks cute, is the sheepish face of a kitty who has learned how to open his food cupboard. On Saturday morning, after I had fed him, he ransacked said cupboard, helping himself to another pouch of food, demolishing it, and eating half the packaging, too! This is him after I found the evidence and had to tell him off! One of my tasks on our family trip to Bluewater was to buy child locks for the cupboard! I thought we were done with them, but obviously not!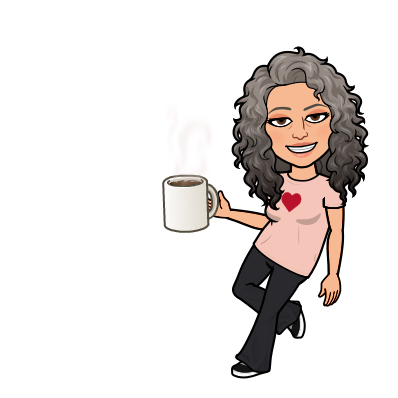 This week I have one late evening training day with school, and a couple of staff members out, too. Other than that, I hope it will be a chilled-out week. We have an 18th birthday to attend on Saturday. One of Hubby Dearest's mate's son is becoming an adult, and he is also Lil Man's friend. Scary thought. That will be us in a few months, soon. Parents to a legal adult! Oh, and I hope to get some more words written for book three. I started it on Sunday, in earnest! Eeeek!
And while you're here, did you sign up for my mailing list? I am in the middle of writing an exclusive Chickpea Curry Lit story for my subscribers, and there will be news, tips and even recipes! You know you want to join… go on! Click the pic below to sign up!