Happy Monday, Peeps! We only have two weeks of term left! I don't know where this year has gone, but I can't believe that we are trying to put together the Christmas Nativity show and get things geared up for the end of the term, too!
I have my chai Latte this morning. I need comfort!
If we were having chai, I'd tell you that it is always strange going back to school after an unexpected time away. The week went fine, including a visit from the soon-to-be new CEO of our Academy Trust and a luncheon he held. We have also begun practising the play in earnest, singing Christmas songs in my sleep now! The children have been unwell. attendance has been low because of so many viruses, and this new Strep A that is going around and has been responsible for the deaths of some Primary aged children is also a worry. I forsee that I will be stepping in to say the lies of. a few characters…
If we were having chai, I'd tell you that things at home have been a little calmer, but my unwell child from the past week is still not 100% or wasn't during the week. Fingers crossed, we have overcome the worst of these horrible bugs now.
If we were having chai, I'd tell you that I had a little feedback from my sensitivity reader, and he's not finished reading yet but said, "Honestly, it's looking really good. I'm getting triggered by the family cultures, the comedy of intergenerational and cross-cultural communications – too authentic! The gay bits are writing are coming off good and well, too!" I think I can take that!
If we were having chai, I'd say that, as you knew, the cover reveal was happening at the weekend, and it has gone so positively! I hope you like it!
If we were having chai, I'd say that the Bookapalooza event I took part in seemed to go well, and there was lots of interaction on my post, considering there were 50 authors taking part! How many copies of books were sold, I don't know, but hey, it's all good promotion!
If we were having chai, I'd smile and say that the Christmas tree is finally up, too, so Christmas is here in the Bhathal household! We bought a few new choice ornaments to add to our collection… what do you think?
If we were having chai, I'd have to mention Sonu Singh. Of course, he was the first to try and be helpful when it came to getting the tree decorated… and began chewing it at the first chance he got! We have been spraying it with a behaviour spray, which is meant to deter him… let's see how long it works for!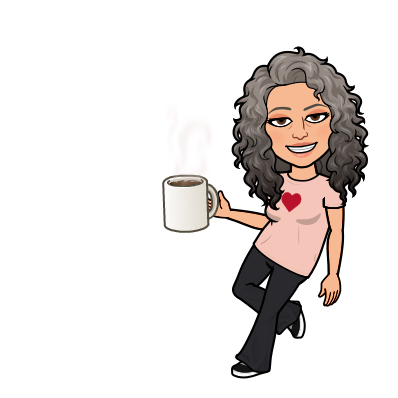 This week I have more Christmas rehearsals for the kids' nativity, as well as our panto rehearsal for the children's panto we staff are putting on during the last week of term! Dear God! We have data meetings and reports to get ready for the children as well. I have a night out to look forward to on Saturday, too, so that will be fun!
And while you're here, did you sign up for my mailing list? I am in the middle of writing an exclusive Chickpea Curry Lit story for my subscribers, and there will be news, tips and even recipes! You know you want to join… go on! Click the pic below to sign up!