"May you be proud of the work you do, the person you are tand the difference you make."

Anon
The first Sunday of the holidays, and exactly a week to Christmas!
I won't lie. I am relieved the holidays are here. It's been a tough term from September up to now, peppered with huge ups and downs.
The children were ready for the break, my team were ready for the break, and I was definitely ready!
It's a tougher time this year for many families with the cost of living crisis going on, and yet families still found it in their hearts to stretch to gifts for the staff looking after their children.
I was touched, and even more so this year, all things considered.
A card would suffice, over even a Merry Christmas at the door, but still, we left feeling spoilt.
And I am filled with gratitude. 🙏🏽
I have to give a special shout-out to my Secret Santa who gave me a beautiful plaque for my writing room too! It is already up, in pride of place!
Now we just need to prepare for the big day itself. I still have presents to buy and foodie bits to purchase. Christmas Day will be with the in-laws, then Pops and Mum are coming on Boxing Day for a few days, so I will cook a round two Christmas dinner for when they are here!
So, tell me, are you finished and prepared for Christmas, yet??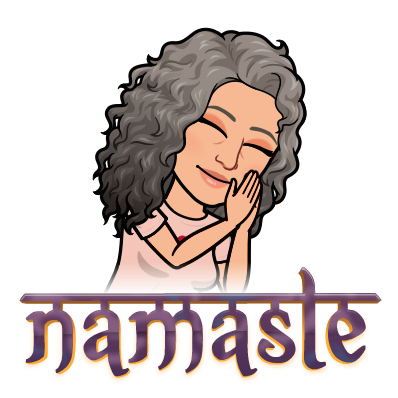 Wishing you a wonderfully peaceful Sunday, Peeps!