Welcome to the first Monday of 2023!
You got your drink? I'm nursing my cuppa today, calmly, which will be a different matter from next week, as well be back into the seeing of school! Still, let me relax today …
If we were having chai, I'd start by saying this week has felt very long but also extremely short as well! As I mentioned the last week, Pops and Mum were coming over for a few days, so on Boxing day, we had our second family Christmas dinner with them! No,w in our new home, we still don't have a decent dining area, so we usually feast in the living room during the colder months and the conservatory when it's warmer. So our dinner was on our makeshift table in the living room!
If we were having chai, I'd mention that we popped over to the in-laws on Tuesday so my parents could visit, and we paid our respects. at the gurdwara, and then on Wednesday, we had a trip to Bluewater, seeing as there were vouchers to be spent and post-Christmas sales!
If we were having chai, I'd say that Pops and Mum headed off on Thursday morning after a lovely visit, even though it sped by, then Lil Princess and I attended a long awaited appointment, for something she's been struggling with. I'll tell you about it, one day… Just not yet…
If we were having chai, I'd tell you that I have been cooking more than usual, as well and I made an awesome (even if I do say so, myself!) shepherd's pie for dinner one day!
If we were having chai, I couldn't avoid the other event that took place, aka New Year! As always, we didn't do anything crazy, but visited the in-laws in the afternoon, then saw the new year at home. As I posted yesterday, my new Word Of The Year is Strength, so let's see how I get on with that! It's also probably the last one for a while that we are all together, as this time next year, we will have a new adult in the house, and I am sure he will want to see in the New Year with his mates!
If we were having chai, I would give Sonu a couple of mentions since we had less pics of him the last few weeks. He's had a fruitful festive period, with lots of family company. He was so excited to have Nanu and Nani (Pops and Mum) visit, as he always remembers them. He tried to get into their bags and left plenty of his fur for them to remember him by! Now, below, you can see some of his gifts! He got a teepee as well as a radiator bed, which he seems to enjoy. Bless him!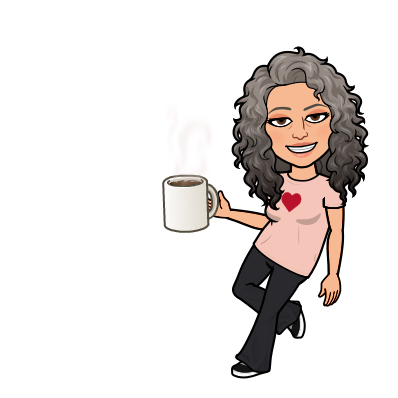 This week I shall savour Monday, as it is a bank holiday, before the craziness of the term starts up, again! I am back at school on Tuesday, and my kids are back on Wednesday. So the grindstone calls us! Elsewhere, we have nothing else planned, so let's see how things go!
And while you're here, did you sign up for my mailing list? I am in the middle of writing an exclusive Chickpea Curry Lit story for my subscribers, and there will be news, tips and even recipes! You know you want to join… go on! Click the pic below to sign up!