Well, hello, Monday three of the year!
Have you got a drink? I am ready for mine this morning.
(Adding a little #JusJoJan to the prompt, with the word Optimism by June. Thanks, Linda!)
If we were having chai, I'd start by asking, "Is it me, or is the second week of the year always so meh?"
If we were having chai, I'd tell you that school was fine. As usual. Nothing new to report. The kids are getting better health-wise and keeping us busy. But I have been very tired, so I wonder whether I need to look at my HRT dosages…
If we were having chai, I'd say that one evening, Lil Princess and I spent time sorting out my washi tape collection. I ordered some dispensers and gave her the task of ordering them colour and pattern-wise. They look pretty!
If we were having chai, I'd tell you that I gave in and bought Prince Harry's memoir, Spare… Many people have opinions on this, even those who choose to read it. I found a couple of comments on my FB author page post a bit alarming. At the end of the day, it is my choice of what I wish to read, and I am not some simpleton who will be brainwashed just by reading a book. I know this is a recount from Harry's perspective and that there are others ideas to the story, as well as the side that is the TRUTH!

Nevertheless, I was lectured about the 'lies' I would be reading, and the best one? An assumption that because I bought a book like this, published by a trad press, I don't buy or read anything Indie published, and that I was taking away from the poor Indie authors… Er, hello, I am and have been an Indie author and my choice to read Spare is my own! I read plenty of books written and published in all manners. I think you guys who read my blog can attest to that!

Oh, and I obviously will now side with Harry. This book isn't about taking sides for me. It's more of an interest in seeing what he felt. He is open about his mental health struggles, and that is something that affects anyone, royalty or otherwise…
If we were having chai, I'd have to admit to not being as good at keeping up with certain things this week, but that was due to feeling rather low. I suffered a lot of exhaustion and some headaches, so I did my exercises and blogged daily, but I wrote barely any words for book 3 and listened to only a couple of Hypnotherapy sessions. Still, I won't beat myself up because at least I recognised that I needed to slow down and not attempt to do everything to my own detriment. I was filled with optimism after last week, but I'm not counting this as a failure, just another step to learn from.
If we were having chai, I would need to mention my darling, Sonu Singh. He had his dreaded annual checkup and vaccinations on Saturday. Bless him, he miaowed to the vets, even with Lil Princess by his side. Last time he was diagnosed with a small heart murmur. Along with still being overweight. Thankfully, his murmur has not changed or gotten worse. And his weight? Well, blow me down with a feather, but despite all the begging for food, he went from just over 6kg to under 5kg! The vet was really happy and said that this is the weight we need to aim for, for him, as a house cat, to stay as healthy as he can… It's his 9th birthday next week, too!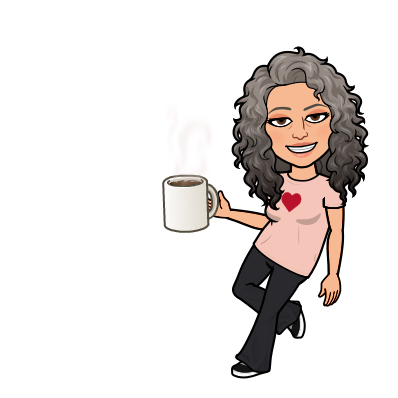 This week there is nothing different other than a couple of members of my team out, so we will need to cover all bases there. I will try to keep up with my exercises and hope to manage more words, too.
And while you're here, did you sign up for my mailing list? I am in the middle of writing an exclusive Chickpea Curry Lit story for my subscribers, and there will be news, tips and even recipes! You know you want to join… go on! Click the pic below to sign up!