Hello there! I was going to say I'm sorry for being late, but then I realised that it's a deadline only imposed upon myself by me, so no apology is needed! It's half term this week, and I have spent the weekend trying to relax before a fun but busy week… So let's get started!
I have tea and cake accompanying me. What is your tipple of choice?
If we were having chai, I'd start by talking about school. The last week of this half term. That means we are officially halfway through the academic year. Where does the time go? Even though this is one of the shortest terms, it felt like forever. I think it probably has something. todo with Christmas break finishing so soon after New Year when you've probably had a really busy two weeks, then full-on school, when you are still exhausted… Anyway. it went well. It was Children's Mental Health week. We had. special yoga session, then little activities and mindfulness breathing to practice, as well as positive affirmations. On Thursday, the older children came in for half an hour and spent time reading with the children, which was lovely. The children in Year 6 right now were my first-ever Nursery class, and to see some of them, at 10-11, already taller than me, is rather a wild sensation! On Friday, we had Dress to Express day. where the children could wear what they wanted or choose a colour to wear that showed how they feel. We had a great circle time in the class I was with that day, talking about what they wore and why giving them a chance to use their communication skills to let us know how they felt. It was precious.
If we were having chai, I'd tell you that our Wellbeing champions in school (who are there to look after the staff) held a cuppa, cake and chat after school. We all brought in cakes and nibbles and had a lovely hour or so, chilling out and not thinking about work for a little while.
If we were having chai, I'd say that we were definitely caked out this week at home too. It was my Brother in Law's birthday last week, but he was away, and on Wednesday, it was Hubby Dearest and Mum in Law's birthday, so we had a cake-fest on Wednesday evening! (And we still have two birthdays to go, yet…)
If we were having chai, I'd tell you that once Friday came, I was pooped. I spent most of the weekend chilling out, with. a book and a lot of food, as well as bingeing. a few series/films!
If we were having chai, I'd mention that seeing as it is Lil Princess's birthday the day we go back to school, we had a few birthday treats for her too since she has been having quite a tough time. The first was on Saturday when she got her hair done. It's the first time she has had any sort of colour, and it looks so lovely. I can't believe how grown up she looks!
If we were having chai, I would give you a snippet of Sonu Singh! I think he senses I am tired. On Sunday, I lay on my bed with my planning notebook. He promptly sat on it and stared at the TV as if to say, "No, Mummy, you aren't working now. Watch TV. Switch off!" So I did! We watched Your Place or Mine on Netflix, as well as the first part of season 4 of the series You. Very good! I also watched a Bollywood film called XL, about how plus size is viewed so negatively in India, and championing two strong-willed larger women. Loved it!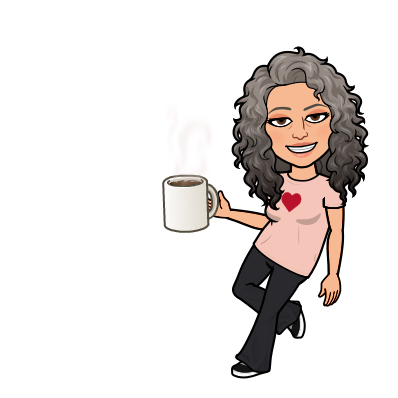 This week will pass in a flash, I know it. I have lots to look forward to, with a Society of Authors meeting a little later today, then Valentine's Day, which will probably be taken up doing a big tidy up and house clean, since my Finndian family are coming to visit for a few days! I cannot explain how excited I am! Not sure what the weekend will hold, but hopefully a couple of days of relaxation before we start back in school!
And while you're here, did you sign up for my mailing list? I am in the middle of writing an exclusive Chickpea Curry Lit story for my subscribers, and there will be news, tips and even recipes! You know you want to join… go on! Click the pic below to sign up!