Hello there! I am rather cold. Is it definitely Spring?
Have you got your drink?
If we were having chai, I'd start by saying the week really whizzed by. Time is flying. I don't know where it is going, but this is scary. It'll be the end of March, before we know it, and clocks will be changing, and a quarter of 2023 will be done! The school has been busy (when is it not?) It is that time of year when we need to assess the children and have targets for data on our minds. Hard when these little children are still. being affected by the Covid-19 pandemic. The children we have right now are the ones who wouldn't have been out much. No toddler groups, some had nursery but not fully, and it shows in their communication and personal and social skills. Attention spans are lower than before, too. Still , we go on. I had to do the observations we missed the week before, which all went well, and I got to see a P.E. lesson for children older as one of my observations, which was lovely to watch.
If we were having chai, I'd tell you that one evening, I got back to a surprise package from a lovely author friend of mine from across the Atlantic Ocean! Kay Bratt, she is lovely. She said she would send me a book mark, and she did, along with a whole load of other things! What a treat!
If we were having chai, I'd say that there were two more strikes this week by teachers across the country. Our school wasn't affected by closures, as such, as only one of the teachers in the appropriate union was striking. This sounds awful, but even though I agree with why we are striking – not just for increased pay, but for increased funding for Education as a whole, since we are all being pulled from pillar to post to be teachers as well as parents, SEN advisor, wellbeing mentor, behaviour specialist… and then some since funding is being withdrawn from so many departments that directly affect children and how they can and will cope in school – I hate to think of some of our kids not being able to come in since for some, we might be the only safe place for them or the guarantee of at least one hot meal a day. And it's not only the kids. There are families who would have to go without a day's pay in this current economic climate to be at home with their young children… It's a double edged sword…
If we were having chai, I'd mention that I feel blessed after a lovely Mother's Day, where I was spoilt rotten by the kids and Hubby Dearest. We didn't go out for dinner or anything as there is still someone with a tummy bug in the family… not me, but still, we enjoyed time together.
If we were having chai, I'd brag about my new Lego Orchid, that Lil Princess and I put together! Isn't it great? I love orchids, but can never keep them alive, or get them to bloom again, so this is the best solution! It is now on my desk in my writing room! And I have a second Flower Bouquet set to make, too!
If we were having chai, I would give you another snippet of Sonu Singh! It was his 9th Gotcha Day with us. I can't believe it's been nine years already. I don't know what life would be like without him here…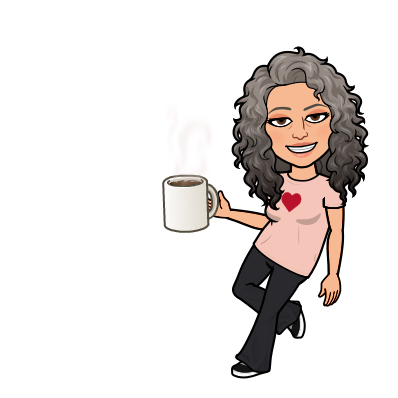 This week my kids get an extra day off on Monday as their staff have a training day. I'll be in all week, though, finishing off Performance Management reviews, as well as data. I think, teaching-wise, it is a pretty 'normal' week (Hope I haven't spoken too soon!) And then early on Sunday morning the clocks 'spring forward' meaning an hour less in bed, but blissfully lighter evenings will be upon us!
And while you're here, did you sign up for my mailing list? I am in the middle of writing an exclusive Chickpea Curry Lit story for my subscribers, and there will be news, tips and even recipes! You know you want to join… go on! Click the pic below to sign up!