Hello there! I am rather cold. Is it definitely Spring?
Have you got your drink?
If we were having chai, I'd start by updating you on school. So we still have bugs and illnesses going round, meaning there were absences within the classes. Still, we chugged on, knowing we have only one week left until we break for the Easter holidays! The CEP of our Academy came for a visit on Tuesday which was lovely and terrifying in equal parts, but I think he left happy!
If we were having chai, I'd tell you that I work with some cheeky people! On Thursday, I was in the staffroom and told to close my eyes. When I opened them, I was greeted by the picture below. If you are British (and old) enough, you'll know about singer Jane Macdonald. Well, now, I am apparently her doppelganger! And it didn't end there, either! The next day someone put another pic of Jane up, which even made me do a double take! Lol! Still, all taken in good nature. We had a laugh. Now I just burst into the staffroom singing 'Kiss Me'!
If we were having chai, I'd say there are definite signs of spring around us, even though we keep getting rained on, and the temperatures fluctuate so much, I can't tell if I am getting a cold, or need to start taking my antihistamines for hayfever!
If we were having chai, I'd mention that I had a lovely evening with one of my special Tootie Frootie friends on Saturday, just catching up and putting the world to rights. It was definitely needed!
If we were having chai, I'd brag about my new tote bag! The last time I went to my Society of Authors local chapter meeting, I wanted to take a couple of things with me but realised that I have no totes that aren't teacher related, so I treated myself. Call it self-care or a little splurge because I felt I deserved it, but I love my new bag! Just in time for my next meet which is in a couple of weeks time, as well as the London Book Fair which is coming up soon, too!
If we were having chai, I would apologise and say that there are no pics of Sonu Singh this week, but we have been giving him some extra loving, since he has been alone most of the week, with Hubby Dearest out all week, too!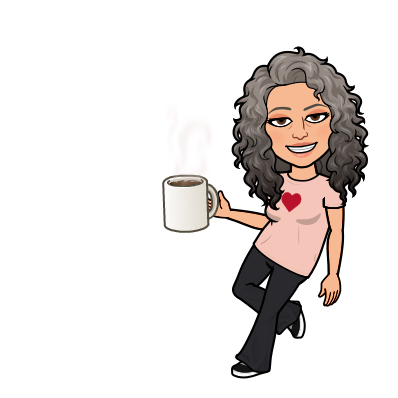 I shall be battling through the next week, secure in the knowledge that we are off once Friday is done! The children are in until Thursday lunchtime, then we have an INSET day on Friday. I have also arranged a Bhangra workshop for the whole school on Wednesday as an activity to celebrate Vaisakhi which falls in the Easter holidays. I will also be attending a meeting as I am now a part of the EDI group in our new merged academy. (Equality, Diversity and Inclusion) That should be interesting… The weekend I think I will try not to collapse, and I know I have lots of intentions, but I shall not put them out there, just yet, until I get to the end of the week!
And while you're here, did you sign up for my mailing list? I am in the middle of writing an exclusive Chickpea Curry Lit story for my subscribers, and there will be news, tips and even recipes! You know you want to join… go on! Click the pic below to sign up!