I cannot believe that one week of our holidays is already over!
Have you got your drink?
If we were having chai, I'd start by reminding you that I was in Birmingham with Pops and Mum for the first couple of days of the holiday. Lil Princess and I had a lovely few days just relaxing with them. We went on a couple of long walks with Mum and popped to one of the local malls, Resort's World, with them both, and just generally did nothing but relax and eat lots of yummy food. It was a bit like a digital detox, in that I didn't take many photos and post the,. Instead, we lived the moment. I did take one, though, of me in this t-shirt, which must have been printed with me in mind! If you know my history with silly accidents, you will know how apt it is!
If we were having chai, I'd tell you that it was a break that Lil Princess needed for other reasons, as she gets overwhelmed so much that a chance to be somewhere where there was no expectation or pressure on her did her the world of good. When we returned, she wanted me to watch a series with her. It is a Korean drama called Extraordinary Attorney Woo, about a young autistic woman in the field of law and how she overcomes her quirks and disability with her brilliant mind to help her clients. It is an eye-opening series, and in light of things my daughter is facing…
If we were having chai, I'd say that You know that cricket is around the corner, as Lil Man's outdoor nets have started too and I have been looking at pictures from last year, comparing them to now. This child is definitely a MAN now, with his muscles and gait. He'll always be my Lil Man, though!
If we were having chai, I'd subtly tell you that Straight As A Jalebi is still pootling through the preorders, and I even got a first review on Goodreads, from one of my first readers, and such a lovely one, too! If you haven't already, preorder on Amazon! https://mybook.to/StraightAsAJalebi
If we were having chai, I'd remind you that I had my Society Of Authors meet-up, too, midweek. I was all geared up for a session about social media marketing, as many of the members are older and not sure of the more modern avenues to take, but because it was Easter and there was terrible traffic, there ended up being only 6 of us there. Still, it was a good evening, where we could talk all things writing, publishing and books, and also get a chance to talk on a more one-to-one level with some of the other members
If we were having chai, I'd mention that since it is the holidays, I have had time to cook more from scratch, and I made some fabulous pakoras on Saturday when the in-laws came over for the day. We had them with tea, and a barbecue later! I also made Chicken Tikka Masala (with a little help from some prepared sauces…) which went down a treat with Hubby Dearest and Lil Man!
If we were having chai, I would update you on Sonu Singh, who is enjoying having most of us around over the Easter break. Not sure he approved of my breakfast the other day, though, since it wasn't chicken!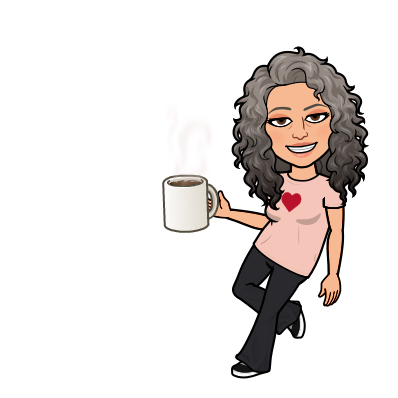 This week is the final holiday week before the last big term of the year. It was a bank holiday weekend, so we are relaxing on Monday, then I have a trip into school on Tuesday, Lil Princess has a sleep over at a friend's, we will be going out on one of the other days, then Lil Man's cricket starts up in full force, with some pre-season matches beginning from the weekend. Hubby Dearest has a couple of days off too, so it will be good to spend time together. Then prepare for school again!
And while you're here, did you sign up for my mailing list? I am in the middle of writing an exclusive Chickpea Curry Lit story for my subscribers, and there will be news, tips and even recipes! You know you want to join… go on! Click the pic below to sign up!