Hello again, Peeps! Well, it was supposed to be a normal 5 day week for me…
Have you got your drink ready?
If we were having chai, I'd start by telling you about school. We continued our learning about growth, concentrating on the children themselves! I love this week as we get them to bring in baby photos, and I make a slide show of them all, then they have a guess at who they think the baby is. We also add our staff baby pics into them, too, which they love! We had a visit from a storyteller, which was absolutely fantastic. I love anything based on storytelling, and this lady was brilliant with the kids, using props and the children's ideas to create a story with them! We also had Height, weight and vision checks which are done as standard in Reception in the UK. It throws the day a bit, but we cope.
If we were having chai, I'd tell you that due to her not feeling well, Lil Princess was off school for a couple of days, and one of them, I couldn't leave her, so even though I was working from home, it ended up being another four day week for me. She also had the second of her sessions which appeared to go well. This really highlights mental health for me, and it is something we all need to be aware of for ourselves and the people around us.
If we were having chai, I'd say I also had a training course on Wednesday about manual handling. You wouldn't think we need this kind of training, but even in primary schools, some children need to be moved, or their behaviours deescalated so they are safe and those around them are, too. It was a very interesting practical session, where we were taught different safe holds and techniques to help calm a child down and manoeuvre them safely.
If we were having chai, I'd tell you that Lil Man took two fantastic catches in his match on Saturday! He didn't get any wickets but bowled well again, despite the team losing with another super tight game.
If we were having chai, I'd mention that Lil Princess and I spent the afternoon on Saturday in the garden while father and son were at the cricket! The weather was glorious, and we caught a few rays while I read and she watched videos. I look forward to more pleasant days like that!
If we were having chai, I'd say that I also won a competition! I received a copy of Jean Fullerton's new book in the post, which was a lovely surprise!
If we were having chai, I would update you on Sonu Singh. I haven't been able to use my desk to write properly for many reasons, but I still use it, promise! Nevertheless, Sonu Singh is keeping my chair warm for me!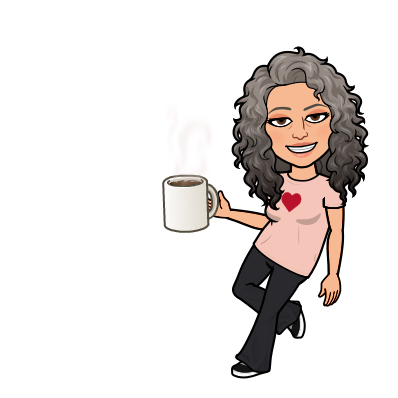 This week, it is the last week of this term, which means a much-needed break for two weeks is coming! My own kids have one week off, so I shall try and make the most of those days, but right now, I still have one more week at school to deal with. We are having a Culture Week in school, learning about different countries and what is special about them. The children will be encouraged to think about their own heritages too. And, yes, of course, there will be dressing up towards the end of the week! Interspersed through the week will be meetings, a trip to my beautician, as well as a team-building event at the Panic Rooms local to us. We always have fun there, so I look forward to it! Lil Man also has his first A-Level exam this week! Wish him luck, please! It's also Pops' birthday today!
And while you're here, did you sign up for my mailing list? I am in the middle of writing an exclusive Chickpea Curry Lit story for my subscribers, and there will be news, tips and even recipes! You know you want to join… go on! Click the pic below to sign up!