"Almost everything will work again if you unplug it for a few minutes… even you."

Anne Lammot
Lovely quote and an apt reminder, there, Spidey. Thank you!
As I write this, I am aware it's later than usual, because I have been doing what the quote said and powering down for the week.
It is finally half term break for us teachers and school kids and boy was this term long! For us it was eight weeks of hard slog; settling in the new children, and dealing with a few unexpected situations, but we got through. It is done, and now I have a week to relax and unwind.
What will I do?
Well, there are a few things.
I will switch off, totally, to start with, then I have Diwali to look forward to, as well as a meeting with the local Society of Authors group, and I believe I have a dinner with my girlfriends tentatively planned at the end of the week, too!
But, I also want to get some editing done, too, so that has to be a bit of a priority… after I have powered down for a few days, first, though!
So, tell me, what do you do to switch off?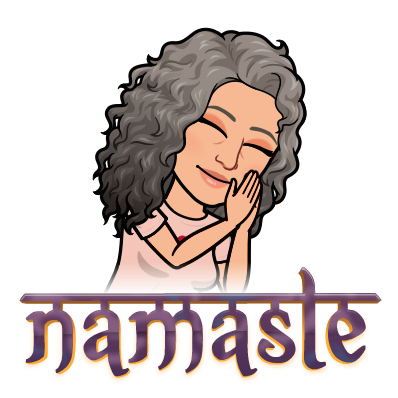 Wishing you a wonderfully peaceful Sunday, Peeps!