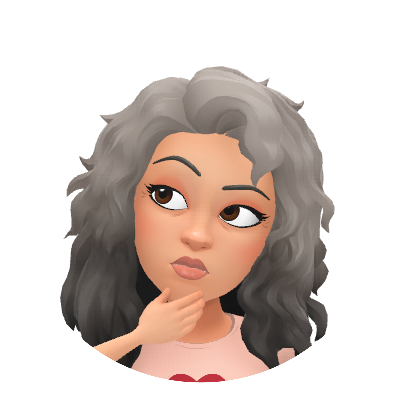 How big is your TBR pile?
I used to be able to judge how many books I had, by looking at my shelves.
Now, in this digital age, I turned to a Kindle to save space, as I have no room for more books, because of the children's books, and my teaching resources!
I literally donated 7 huge boxes of books to the British Red Cross last summer when we had a clear out, and converted our study into a bedroom for Lil Man. It meant less space for our stuff, but at least the kids had the privacy they needed!
But it means that I really have no clue what is in my TBR pile, unless I scroll through the contents of my Kindle!
I appear to have around 35 unread books waiting for me!
The great thing about my Kindle is that I can pretty much support my fellow Indie authors straight away by downloading the books of interest to me as they get published.
Though I sometimes forget what I have stored to read for the future.
Just the other day I was looking to see what is next among my pile of virtual books, and I was so excited that I had, among others, books by Sally Cronin, Sue Vincent, Judith Barrow and April Munday. I have books by Robbie Cheadle and Colleen Chesebro to share with Lil Princess too.
And I felt proud that I actually know these talented writers, and can count them as my friends!
Two years ago, authors were haloed beings in my books, excuse the pun. The ones you could hope to emulate, but really had no chance to reach their successes.
But now I realise, two years on, that we are able to become one of 'them'.
If we want to do it, we can become one of those haloed beings too!
Ok, so we may not reach the financial successes that the likes of J.K. Rowling and Stephen King enjoy, but to be honest, for me, success would be to be sat on the TBR pile of someone I know (and ultimately for the book to be read and reviewed, obviously!)
So, here's hoping I pull off that writing through August thing, so I am able to say to you all, that "Hey! I have a fiction book out there too!" sooner, rather than later!
And, I know I am on the bookshelves, or Kindles, of some readers out there too… I managed to become a published poet last year!
If you fancy adding me to your TBR pile… click on the link below to go to the Amazon site of your country!
Oh, and if you do decide to check it out… a little request from me… please leave a review!
Have a wonderful Wednesday Peeps!!!!