You know me Peeps, I am not exactly the most poised of people.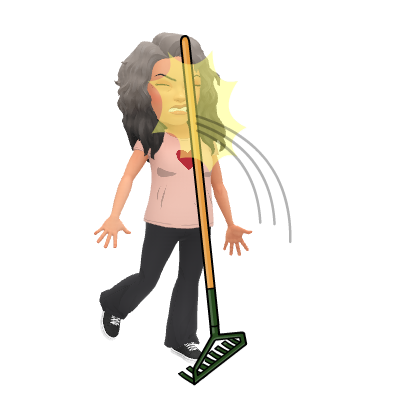 Yes, I did ballet. (And in my ballet recital improvisation in front of the parents, I was… a 'mad scientist' apparently! Ask 4 year-old Ritu, I haven't a clue!)
Yes, I won an award for gymnastics (and tripped up the steps to the stage when I went to receive it!)
But grace somehow eludes me at the best of times.
And common sense too.
You know when you go to do something, and your brain is saying "Not a good idea!", normal people step back.
Now, when did I EVER profess to be normal? I usually plough ahead, and then something happens.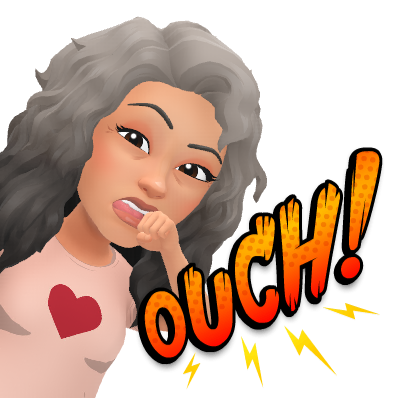 Like it did the other evening, while I was cooking.
Heating up a Shahi Paneer curry (recipe here, if you're interested!)for Hubby Dearest, I saw that it needed a stir. Did I reach for the spoon, merely inches away from me?
No! Don't be silly! Why not pick up the rather hot pan, and swirl it around?
This is why not…
Big splash of boiling curry sauce launched itself at me and my arm.
OUCH!
I have a lovely mild burn on my arm now. It's sore!
Next time Peeps, Ritu WILL use a spoon!
(And don't ask about my bruised waist… Oh, ok then! I have started using my weighted hula hoop again, and 3 days of swinging it around has caused bruising up both sides of my waist! Painful!)