Sales people never cease to amaze me.
I know I shouldn't be surprised by some of their tactics and comments, but they still do manage to render me speechless at times.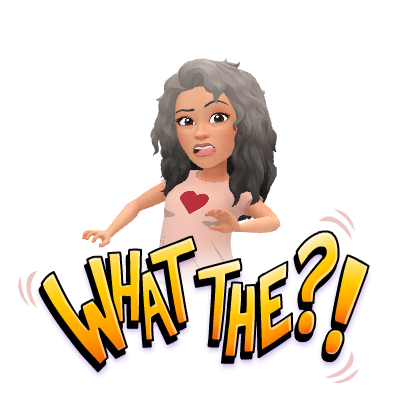 Take yesterday for instance.
My in-laws are looking to have all their doors and windows replaced so they have been shopping around for quotes, as most normal people would do.
So they invited this guy round from some company or another, and you know he's pretty experienced, as his patter was rolling off his tongue, no problem.
Replacing windows is always going to be a costly affair, and we know that.
A family friend said he could do the whole house for £6,500, which seems pretty reasonable, but he isn't too reliable with timings and getting back in touch to discuss details.
So this young(ish) man who came yesterday spent around 2 hours gong through everything, showing options and measuring up, so he could get the quote ready.
Hubby Dearest was there for a short while, then had to disappear to take our young cricketer to another match. I listened as he tried his damnedest to sell his products to mum and dad.
The quote, which was presented with much pomp and circumstance, along side guessing games, as he thought he was a bit of a showman, was around £11,500.
Enough to make my mum-in law-choke!
Then, obviously, he wanted them to make a decision…NOW!
Dad asked all the questions that every Indian asks, like if we pay cash, what discount can he get, and is that your best price, what can you throw in…
Then he said "Right, well I will get back to you, thank you for the quote."
This guy sat there like the ground had disappeared from beneath his feet!
"But I thought you were the home owners? The decision makers are all here!"
"Yes, but we want to discuss this with our children too."
It was like no one had ever refused him a sale on the spot before, or that it was strange that they needed to think!
Correct me if I am wrong, but isn't the whole point of quotes, that you shop around, then make an educated decision on who you are going to pay your hard earned money to?
"Er, I'm just going to have to call my office, this is most unlike the usual process…"
Really?
My in-laws have been conned before, which is why their boys (or girls-in-laws) insist on either being there at these meetings, or at least being consulted so they can do a little more research to make sure their parents get the best deal.
My father in law is retired, its his pension he is breaking into, and he isn't going to throw £11,500 away to the first person that asks!
I ended up turning around to him and said "I seriously don't think this is the first time you would have had people asking for time to think. Surely not every customer of yours is ready to commit within moments of you giving them a quote! It's not like £11,500 is change in someone's pocket…!"
He changed his tune a bit then, and became quite sheepish.
Offered them a deal at £8,500 if they could commit ASAP as there is a couple of gaps in their schedule that they need to fill… but I still sent him packing with the reassurance that as soon as the family have been consulted, and other quotes have been got, we will call!
Sales people, huh!