I thought Friday was bad enough with four hours sleep..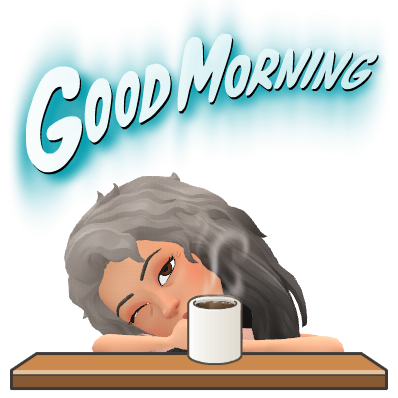 But after a pretty hectic weekend, filled with kids clubs, travelling to a family gathering and having a late Saturday night, and getting organised yesterday, I managed to sneak in an hour's nap in the afternoon, and got to bed at a decent time.
You get the amorous husband – Er NO!!!
The mewling kitty – no food at 1.-12am!
The kid who can't sleep – It's 3.23am, seriously?! Oh oh you have a cold and can't sleep.
The kid who thinks your bed is too hot – 4.06pm… Ok, she's down again so can get at least two hours kip.
The husband who think's his luck is in as we are kinda awake! – 4.45am…SERIOUSLY??!!
The bounce-back kid – 5.12am – Her bed was too cold…
The dang alarm! – 6am came too soon! SNOOZE!
The snoozed alarm – 6.05am… please 5 more minutes!
The hyper kid – 6.09am "Mum! You've overslept!" He says – been awake since 6 and already in his uniform!
Guess I'll have to get up!
Have a great Monday Peeps! Here's hoping you got more rest than me!