I haven't been sleeping well, you guys know that.
The reason is because I have a lesson observation on Thursday. I am pretty used to being observed by my manager, but this time it is her along with the Head Teacher, coming to see me in action.
But there are so many things running through my brain all the time, regarding said observation!
Oh My God!
What if…
…I am doing EVERYTHING wrong!
…I goof up?
…the kids don't listen?
…I can't speak?
…I don't live up to the expectations of the management?
…my lesson just 'doesn't work'?
…I can't control the kids?
…my staff don't react in the way I'd like them to?
…the children look bored?
…things don't go to plan?
…the kids don't learn?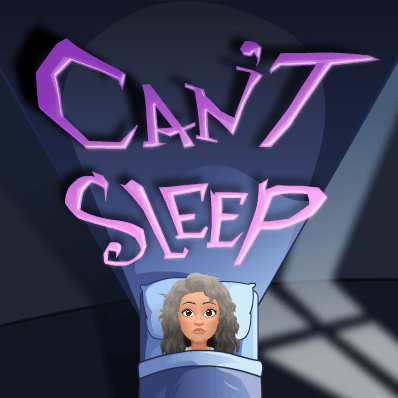 I've spent nights thinking about specific activities that show the children being 'stretched' through play, and whether the activity makes sense/is fun/is beneficial/ticks the relevant boxes with regards to the learning intention I hope to achieve.
I worry about whether my behaviour management techniques with the children will be deemed to 'work'. The children I am being observed with are lovely, but there are a couple of children with additional needs, and the obligatory behavioural issues, not to mention English as an Additional Language for most of the class!
Everything needs to be simple, they are three or four years old. But not too simple that it doesn't challenge the children that are more able.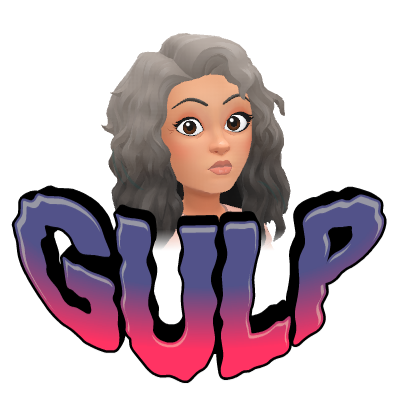 I have the additional pressure of the fact that when my colleague was observed, there were a lot of 'issues' pointed out, and I know that management want to see me addressing these issues, which I will.
I am confident in myself… until someone comes along to judge me.
Then I go to pot.
I'm the same with exams. I know what is needed, but put me under that exam pressure, and I crumble!
But I am worried that I'll stutter, or I'll waffle, to overcompensate and over explain things to the kids, waffling away, as is the case with me normally, so imagine what 'over-waffling' could be like?!
Oh dear God, see! I am waffling on here again already… you are reading my nerves!!!!
So please, wish me luck for tomorrow.