I often read some posts in amazement.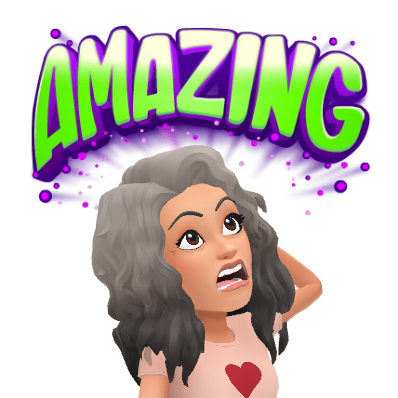 The time a blogger has taken to write their post, the attention to detail, the sheer beauty of their creation, and I wonder whether I am doing things right.
Don't get me wrong, I can also be relatively thorough, and craft a pretty post, with all-singing, all-dancing links, photos, and lots of information, but I am seriously in awe of those who manage these types of posts on a regular basis!
but I think I am most definitely a fly-by-the-seat-of-my-pants kinda gal. When something comes to mind, I need to write it then and there, and preferably post it straight away too!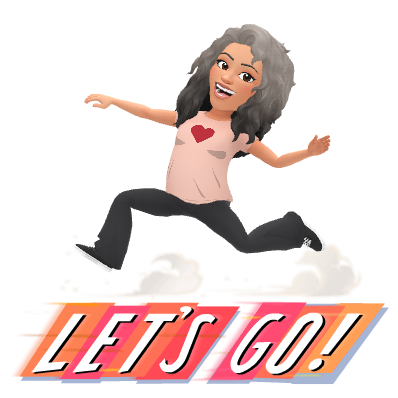 Case in question, I was sat in my car, in the Asda carpark this morning, when the thought for this post came up. Forget my frozen food, slowly thawing in the boot, and the fact that I needed to get back to bake a carrot cake for Lil Man… words were bubbling in my brain! I needed to get them out, and typed up as fast as I could! Thank you so much Notes App on my phone!
The following verse is what flowed, to a background noise of shoppers and car washers, cars and kids!
Which One?

Are you a grafter
A blog post grafter?
Spending days, if not weeks
Making minute tweaks
A masterpiece creator
Looking up data
Editing until words swim around
Thankful you corrected the errors you found
Able to post a piece that is perfect
And sure it'll have the desired effect

Or are you a blogger
Who seizes that fodder
And write as it hits
No idea will you miss
You write from the heart
All areas you chart
Some post, short and sweet
Some long, written in heat
Some that you treasure and some that you rue
All showing a true reflection of you

Ritu 2016
So, what kind of blogger are you?