That Plot, from Losing The Plot Blog fame… OMG, she is hilarious! IF you haven't seen her blog, you have to go over! She has been writing a series of posts and includes cartoon strips featuring some blog names you may know in a fictional series which is so funny!
Click here to see one!
Anyway, where was I?
Plot has kindly passed the Three Day Quote Challenge in my court, and it's been a while since I did one of these!
So, the rules…
1. Thank the person who nominated you…Thank you! Link back to them too so they can see your quotes.
2. Post a quote for three consecutive days (1 quote for each day).
3. Nominate three bloggers each day.
So, thank you Plot, for thinking of me!
I decided to theme these challenges aa while back, so in the spirit of the wet English Spring that has now hit us, the theme will be ….
RAIN!
So, Day three…
" Life isn't about waiting for the storm to pass… It is about learning to dance in the rain." – Vivian Greene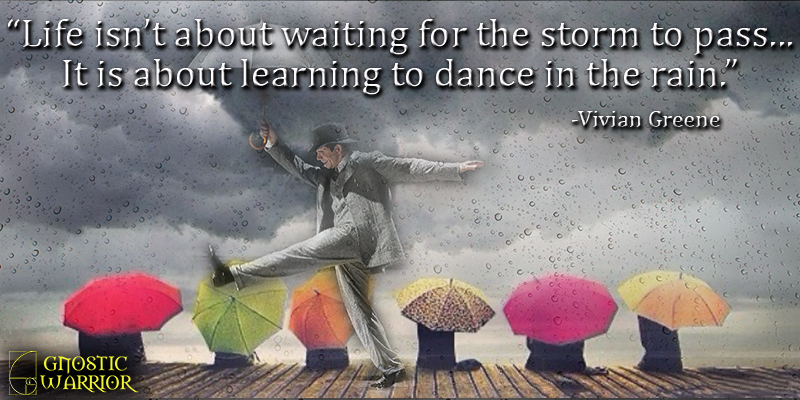 You gotta hand it to Vivian Greene!
When life gives you lemons, and all that…
You have to learn how to live with what life throws at you, and what you have been given. If you wait for the perfect moment to arrive, you miss so much of your own life, and experiences that you may never have again.
So go! Dance in the rain, and enjoy it!
And I nominate..Josy, Claire, and Angela!
Thank you and good night day!
And there you have it! I hope my three days of quotes have refreshed you with rain splendour!