Week six completed of this #newnormal we have all been living in. How are you coping? Are they talking about relaxing Lockdown where you are? Here, there is talk, but nothing concrete. We still have to wait until next week, for the PM and his cronies to give us the next stage of #coronagate.
Anyway, I digress! Have you got your drink ready?
Oh, I don't know… the days are all blurring into one another, aren't they?
On Monday, I completed a course about Special Educational Needs provisions within school. That was really interesting, and the information will really help me along the way, once we get back to normality.
On Tuesday, after the usual morning grocery shop, I came home, and bingewatched Four More Shots Please, on Amazon Prime. If you haven't heard of it, it is basically an Indian-style Sex in the City, based in Mumbai, and there were two seasons, so I watched a whole season in one day!
On Wednesday, Lil Princess wanted to watch another new series that had started, on Netflix, Never Have I Ever. It was something on my radar too, as it's about an American Indian girl, and her dilemmas of being a young American girl, with the Indian ideals behind her. We watched it together and laughed, and related with many parts of it, and it provided the opportunity for plenty of chats too, about various subjects. A good one!
On Thursday, I was meant to have been going into school, but due to a couple of days where there were no children coming in, the rota got changed around, so I did pop in for a short while, to pass some books on to my head teacher, but then I came home, and was in bed the rest of the day, with a God-awful migraine! I took the time to rest up, but I hold my hand up. I also ended up watching the second season of Four More Shots Please! I really enjoyed it.
Other things… well. I managed to do another couple of modules on the writing course, so there are 5 left, I think. And I accessed the first two theory modules of the Calligraphy course I signed up to, I submitted my assessments, so am just waiting to get the results. What else? Oh, I watched a free webinar for newbies to the Scrivener software, and my mind was blown! There are so many features on that software. I have signed up for a course to get more to grips with that too!
And what of my dear WIP? Book two is definitely coming along slow and steady… I've had some more lovely reviews for Marriage Unarranged, and was amazed to see I had reached 50 ratings on Goodreads! And nearly 40 reviews on Amazon. Enough to make me know I have to get more written. So I got my story board made. If you have been following me for a while, you'll know I did something similar for my first book baby, when I needed structure. So the board came out, as did the Post-Its and the coloured chalk pens.
And my writing nook is developing nicely too! I have signed up for Story A Day In May, and I couldn't believe that I wrote a short story that was over five thousand words long on Friday, and another at two and a half thousand on Saturday! Having my little space makes a huge difference!
I've been reading, and enjoying the downtime I do have too. Sonu Singh comes regularly for cuddles, though I think I may have to start fighting him for use of my chair as he has realised it feels rather nice with my fleecy Purple throw on it!
So, it doesn't feel like I did all that much, but I did, didn't I?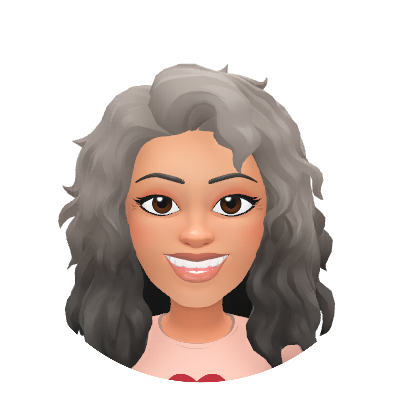 I still didn't record stories… maybe this week…
But I am in school teaching today, and I know I'll be in tomorrow, looking at some paperwork we need to get onto the website for the parents of new starters for Seeptember. Usually we do home visits, but that won't be likely to happen this year. Other than that, it will be online learning, for school and my own personal development, and reading, writing, cooking, cleaning… the norms for this #newnormal of ours!
How has your week been?
Share the love 💜