Is it already Monday, again?
Another week, another round of craziness, here! Drinks ready?
If we were having chai I'd start with my weekly school update. It was the first week the children were in full time, which was a real chore for some of them. Staying until 3pm meant we heard a few choruses of "Is it hometime, yet?", but generally they were fine. Aside from some more serious issues I had to deal with as the Phase leader, with regards to some pupils, the week went smoothly, but it felt LONG!
If we were having chai I'd mention that as always, teacher duty morphed into taxi service for the kids come the evenings and weekend, with tutoring, and two sessions of cricket training, as well as aa cricket match on Saturday – they won, so it was all good!
If we were having chai I'd tell you that I was featured on the Great Writers Share podcast last week, which was fun, and a bit of a boost, as I was so tired, and emotionally drained from the week at school and builder stuff…
If we were having chai I'd have to update you on the builder situation. It is nearly done, but still at least a week to go. The new downstairs bathroom looks gorgeous, but there are still some niggles that need sorting out. The carpenter has done an epic job with the new bannister and they have begun to lay the flooring, as well as painting the interior. The upstairs bathroom has nearly completed its transformation, too! Outside, the front is more or less done, with a little left on the porch, and the back left to do, so it's all good!
If we were having chai I'd finally tell you that even though I haven't been able to write, I got a wonderful review from amazing author, Zoe May, on Amazon, and I was buzzing!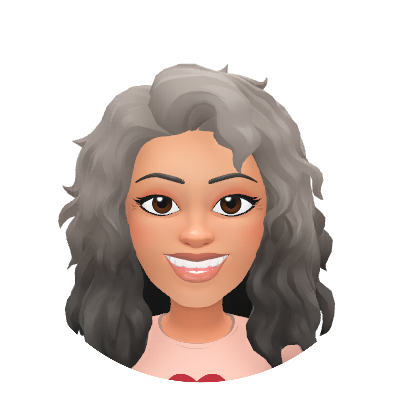 This week, it'll be interesting to see what the Government announces with regards to a possible second lockdown. I have heard of them talking about a possible early half term for schools, lasting two weeks, so everyone is home, with no online learning, as it will be 'holiday'… one suggestion, anyway. As long as it doesn't affect our renovations!
Other than that, it will be me trying to get through the week, hoping for the decorating to be done by the end of this week!
Oh, and while you're here, did you sign up for my mailing list? I am in the middle of writing an exclusive Chickpea Curry Lit story for my subscribers, and there will be news, tips and even recipes! You know you want to join… go on! Click the pic below to sign up!