Monda's come around so fast, don't they?
I've got my Chai. You got yours?
If we were having chai I'd start with school as always. Things have been crazy, and I can say that I have been fully stretched, in my new role as Phase Leader. Not only am I getting to grips with the whole new curriculum we are trialling, but there are issues with SEN (Specian Educational Needs) pupils, and parents not quite on boarad with the fact that their chld may not be functioning quite on the same wavelength as the rest of the class, children with other needs (possibly Social Services), and staff disquiet. I have definitely been pushed in new directions, but to be honest, I am so lucky to have a fabulous team around me, all pulling together, that things are easier to stomach, and deal with.
If we were having chai I'd have to tell you that it's all been a bit too much, though. Last weekend, I didn't go into much detail, but Lil Man had tonsillitis, so we had a huge rigmarole to run through, in order to get him antibiotics, then Lil Princess got a stonking cold, which transferred to her chest. She was off school for three days. This also hit Hubby Dearest too, Me? Well, I'm exhausted, what with the house stuff, as well as school and illness in the house. So exhausted, that I ended up going home early to rest on Wednesday, with the full support of my above mentioned wonderful team. Still much needed, that rest, but I had a bit, at least.
If we were having chai I'd let you know that the house is so close to being done, but still, there are niggles that need completing. The flooring is all down on the ground floor, the painting is pretty much all done, just a little more in the kitchen, and some touch ups around the place. There are some new splashbacks to be installed in the Kitchen, then we should be done inside. But, there was a leak in the new shower, so the guys turned up on Sunday to investigate. We think it's been fixed. The next shower will tell… Outside, the front is pretty much done, just some light fittings to reattach. We need curtains for some of the rooms, but the rest… nearly there. Then we need to choose carpet for upstairs, before getting this place on the market!
If we were having chai I'd let you know that my exhaustion was mildly dispelled by some lovely bookmail that I received from my New Zealand brother, Matthew Goodall. He's a children's author and illustrator. Immensely talented, and he sends me all his books which I treasure! Can't wait to read this one to my class!
If we were having chai I'd remind you that writing is totally not on the radar right now, but it was wonderful to receive a letter from the British Library on Friday, acknowledging and accepting Marriage Unarranged onto their register! Yay!!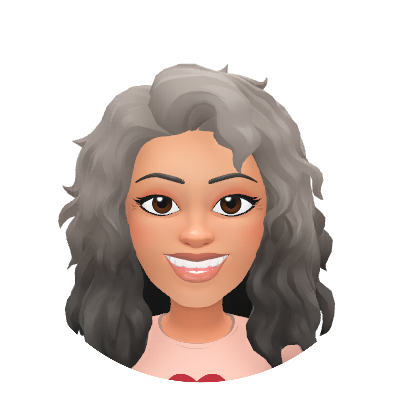 This week, I just hope that the Covid numbers start to control, as they are rising sharply, and I just wish everyone to be safe. School will be what it will be. And that darned house stuff, I really hope it's done and dusted this week!
Can you believe we hit October this week?
And while you're here, did you sign up for my mailing list? I am in the middle of writing an exclusive Chickpea Curry Lit story for my subscribers, and there will be news, tips and even recipes! You know you want to join… go on! Click the pic below to sign up!