I've come to this Monday with a renewed sense of faith. Things are rubbish out there, but we will get through. A little hope, a little positivity, always helps.
Right, now, where's that drink?
If we were having chai I'd get right into the rigmarole that is self-isolating children! So, you know that Lil Princess was put on 14 day quariantine, because a member of her class 'bubble' had tested positive, right? Well, Lil Man and I set off for school on Monday. As of this week, I was bringing him in with me because I didn't want to risk this virus hitting anyone in my in-laws home, since they are all either Clinically Vulnerable, or clinically Extremely Vulnerable. He sat in my classroom, mask on until 8.20am, then headed off to his school, before the children began to come into our room. At the end of the day, he walked back to me, and sat in my room, mask on, again, after the kids had left, and we left early, too. As we drove home, he mentioned a message about school closing. I stopped the car, and looked at my email, and sure enough, more classes in their secondary school had shut. Not all for self-isolation, though, but because, due to certain bubbles having to close, lack of staff in the school building to teach, so off the majority went, to distance learn for the rest of the two weeks. All good, until I received a phone call, (same lady as the day before) telling me that Lil Man also needed to self-isolate, as he'd been exposed to a new positive case. Great. Thankfully, it's been a week, so far, and no symptoms showing for either of them, yet. They've been on their computers every day, taking part in their online learning, while. Hubby Dearest has been working downstairs.
If we were having chai I'd tell you though, there was a little downside. The house is finally on the market, and we've had a few interested parties, who want to view the property, but due to the kids being in isolation, we have to hold off for a few more days, before we can arrange the viewings. Patience, Ritu! And we have a couple more houses we want to do a drive by on, as well, before requesting viewings. We'll get there…
If we were having chai I'd tell you that on Wednesday, Hubby Dearest and I celebratd, quietly, our 19th wedding anniversary. I'd been working, he;d been working, neither of us were in the mood to celebrate, per se, but I was given a beautiful figurine, chocolates, and flowers, along with a little music box!
If we were having chai, you'd be aware, from our previous chais, that I have been in a real writing slump. The exhaustion of the last few months means that there is just no room for creativity. But this week, something began to change. I had a real burst of energy, and I wrote my first flash fiction piece in around six months. I even opened up one of my projects on Sunday. I think the words will flow soon!
If we were having chai I'd be a little excited as I share that I have been invited as a guest author to a special book giveaway event on a huge Facebook group that I am a member of, My Book Tribe. They are holding a Bookapalooza event on the 6th of December and there are many authors, the 12 founding ones, and around 32 invited ones, (me included!) who will be posting a little about our work, and hosting giveaways, too! If you are an avid reader, this is a fantastic group to be a part of, so come, check it out! https://www.facebook.com/groups/mybooktribe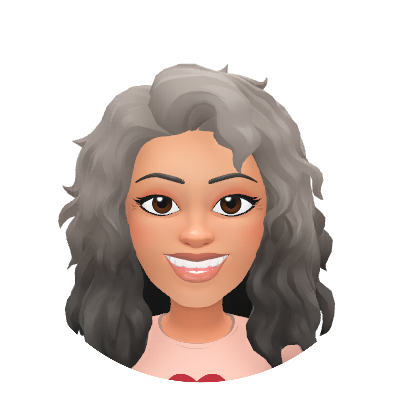 This week, I hope will include words, and a relatively peaceful time. I'll still be on the lookout for any symptoms in my two, and be being wary of myself as we carry on the week, at school. We are hoping to have the viewings on the weekend, and I have also been invited to a special Zoom chat, by Amanda Prowse, where several of us are going to be reading from our work, and chatting about our books! Exciting!
And while you're here, did you sign up for my mailing list? I am in the middle of writing an exclusive Chickpea Curry Lit story for my subscribers, and there will be news, tips and even recipes! You know you want to join… go on! Click the pic below to sign up!