"It never hurts to keep looking for sunshine."

Eeyore
Oh, perfect, Spidey. And Winnie the Pooh and his friends never fail to provide quotes to make you think.
You've probbaly been fooled into thinking that Eeyore is that pessimistic character, who always searches out the doom and gloom, rather than the lighter side of life, but this quote proves otherwise.
A quote filled with hope, which is my word of the year.
It's a take on the old, every cloud has a silver lining, isn't it?
If we look hard enough, there is always a positive to pretty much any situation we find ourselves in. Granted, there arae times when it doesn't seem possible, but when you look back on it, you might realise that glimmer of hope was always there, just waiting for you to realise it, and reach out and grab it.
I think you all pretty much know that I am that eternal optimist, and hope is always inside my heart.
Try and keep it in yours, too.
So… tell me, do you believe in silver linings?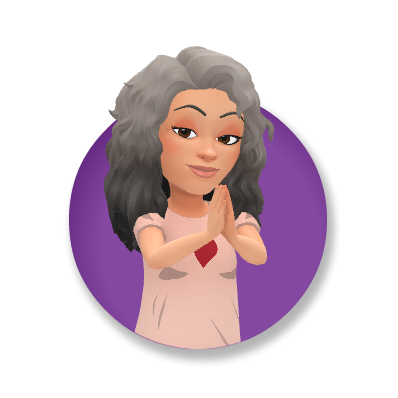 Have a peaceful Sunday Peeps.