"It never hurts to keep looking for sunshine."

Winnie The Pooh (A.A. Milne)
Thanks, Spidey for finding a lovely quote from my favourite bear!
Yup, before you say it, I am late, again. That thing from last week? Time Management? Well, it was left totally unmanaged, yesterday! And when I woke this morning, the grocery shopping was calling, followed by grabbing a MacDonald's breakfast for the family.
However, it is all done, my belly is full, and I am able to give you my full attention, now!
The thing about shunshine is, it is always there. The sun never goes away.
There are merely things that get in its way.
During the day, it's still lighting our day, even behind the clouds that may try and mask it. At night, it may not be visible, but that sun is still busy, shining away, giving something else light, and working its way back to you.
Like life, and things you wish or hope for. uIt never hurts to keep looking for them, because they may be there, in front of you, but just masked by something else. And it's our job to either move the obstacle, or have a little patience.
It's all about our mindset. Things happen. Plans change. Every day. But, as long as we keep that level of positivity going, we will reach our goal, eventually. And we have to keep believing that.
So, do you have the patience to wait, or are you optimistic?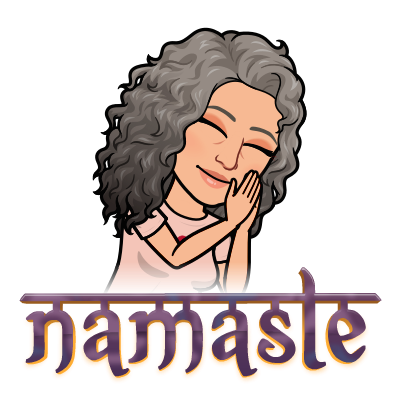 Wishing you a wonderfully peaceful Sunday, Peeps!