"If you want to see the sunshine, you have to weather the storm."

Frank Lane
Gee, thanks, Spidey, for reminding us of this particular storm we are weathering!
But, still, the quote is right in that we hvae had to weather quite aa storm, and the sun does indeed appear to be breaking through the clouds.
Tomorrow, here in England, the first doors are opening, after this third lockdown.
And to be honest this one has been the toughest. The first time, no one had ever experienced anything like these restrictions before, here. The weather was beautiful, so even though we couldn't live life as we knew it, we were able to still enjoy the great outdoors. The second one was more of a half hearted one.
But this one?
The starkness of winter, knowing we had missed Christmas and the promised family time, the dark mornings and early evenings, the cold. It was awful. On top of working from home, or being furloughed, trying to help children with their home learning, as a parent, and for us teachers, becoming more proficient in teaching our classes in a way we were never trained to do.
So, yes, I am hoping that tomorrow's break in the clouds is the beginning of the storm coming to an end…
Fingers crossed!
So, if you are here in the UK, or anywhere else, how are you feeling about the possiblity of normality?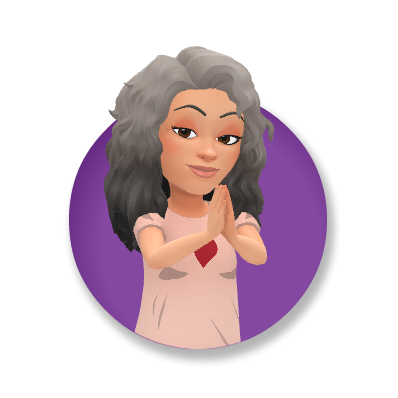 Have a peaceful Sunday Peeps.