You know, I sit and type the post title, and wonder when the Corona diaries will end, and it will simply be an update of the week? But right now, it is still very much that time, and so we sit back, drink in hand, and think of we were up to last week.
You siting comfortably?
If we were having chai I'd tell you school was bit of a mad rush, this week, as we coped with the remote learning, while also teaching in school, and preparing for the full reopening of schools today. It was hectic. I am almost nervous at the thought of being in school with all the kids again… will I be able to do my job properly? Have I forgotten what to do? But equally, I am so excited to see them all, too. We went on a little walk today, and I bumped into three sets of parents, with their children, my pupils, and they were so happy at the thought of being back again, it made my heart soar! And, in order to prepare for my two to go back, I had to take them into school, too, to have Lateral Flow Device tests done, so they were clear to start back on the Monday. All done, but now they also konw how horrible it is to have those tests! Poor kids!
If we were having chai I'd have to mention the highlight of the week which was World Book Day. You know me, I love a bit of dressing up, and usually we as a staff, have a theme, but this year it was different. We still celebrated it, but with a twist. I'll embarrass myself further by showing you a short video of my craziness this year!
If we were having chai I'd say that we've had a couple more viewings, and things are moving along in the right direction, so fingers crossed!
If we were having chai I'd proudly say that, despite an awful headache on Tuesday, I smashed all my stepping goals this week, and either walked or exercised every day, apart from Headache-gate, and managed another 3lb loss, too! I'm nothing if not determined!
If we were having chai I'd leave you with a pic of the gorgeous Sonu Singh, who is going to miss having the kids at home every day, doting on him, as they go back to school. This is him being rather cheeky and trying to get me to feed him early, but sitting on both my laptop and kindle!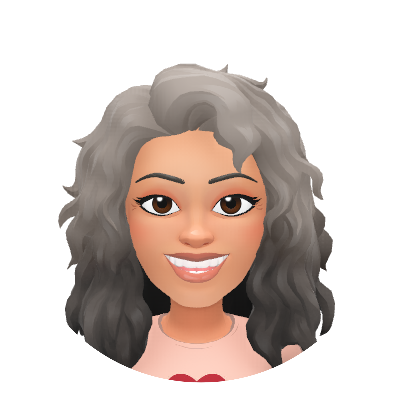 This week, we will be getting settled back into school, ensuring the children are happy and healthy, before the araduous task of assessing how they are faring academically. It's also Mother's Day, so that will be a lovely way to get them to talk, as well. Other than that, I can't even think about anything else! But I am sure there will be plenty to tell you when I meet with you, then!
And while you're here, did you sign up for my mailing list? I am in the middle of writing an exclusive Chickpea Curry Lit story for my subscribers, and there will be news, tips and even recipes! You know you want to join… go on! Click the pic below to sign up!