Week two of this school home learning, and official lockdown three done… How was yours?
Right, got your drink?
If we were having chai I'd begin with telling you about school, as always. It was a bit surreal, having just one child in for three days. He is a vulnerable child, and the extra attention was definitely good for him, but it means, for safeguarding sake, we need two adults at all times, for safeguarding and child protection reasons. We did think about having him incorporated into another yeargroup bubble, but it wouldn't be fair, as each group are accessing the relevant learning to their age, so he would have been thrown in at the deep end, really. But we coped. So did he! Planning was done, many phone calls made to parents to make sure they were okay, and the odd device (government ones) handed out to families in dire need. We've had some online training too, and I know there is more of that to come. The great thing was that I managed to actually get everything done, that I needed to, so I could work from home on Friday, which was great. I woke a teensy bit later, but was no less busy, being logged in to interact with, and mark the children's work, as well as being in touch with my team, and setting rotas for the following week.
If we were having chai I'd tell you that we had to make a decision to try and lessen any contact with the in-laws, including the food delivery mum likes to provide. The numbers of the virus cases here in our area are amongst the highest in the country. Even though it really helps me, to have a little food made, so I can quickly rustle up dinner, a couple of nights a week, the risks are too high, and considering all four of them are classed as vulnerable, we can't take chances. But Mum wasn't too happy. It is hard to try and explain why we are making certain decisions… But we know it's for the best.
If we were having chai I'd add that our house situation is also something that they aren't happy about. If we can't see them, why are we still looking at houses? Tough to explain to them, but we need to carry on with our search or another part of our life is put on hold. We had another viewer of our property, and went to see two prospective homes as well… all done in Covid secure situations. I do hope I have positive news to share with you soon…
If we were having chai I'd tell you that I finally finished my Bridgerton series reading binge, too! All eight books, read, as well as a second epilogue volume, too! Fun and games! I shall miss Regency romance, as I dive into the next lot of books I have to read!
If we were having chai I'd tell you that I am still journaling every day, too, and it is my little respite from the world.
If we were having chai I'd have a really sad face as I share the next bit of news from our world. A few days ago, when I went to have a catch up with my birds ( we have two parrotlets, Heer and Ranjha – miniaature parrots) I found one of them, the boy, Ranjha, dead, on the floor of the aviary cage, and poor Heer, the girl, just standing by him. He was only four. And we have no idea why he died. It was a sad time… And amazing how Sonu Singh was affected too. He keeps going and sitting at the cage, almost as if he knows Heer is alone now, and needs company. She was very quiet the first couple of days, after her mate was taken away, but is back to her feisty self again, now. I got her a little mirror so she thinks she has company, as well. RIP our beautiful Ranjha…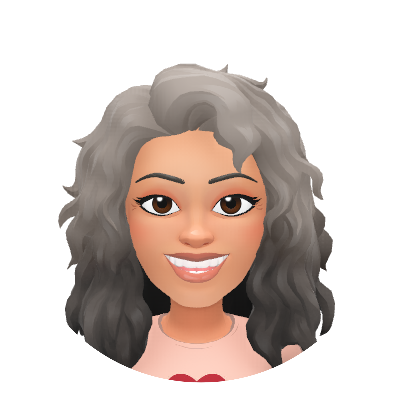 This week, I'll need to ring the doctor first, to apologise for totally missing an appointment that I had booked, last week, and trying to rearrange it! Then, there is school, but maybe more working from home this week, as I am not on Key Worker children duty. And house stuff… it's all a bit same same, isn't it?
And while you're here, did you sign up for my mailing list? I am in the middle of writing an exclusive Chickpea Curry Lit story for my subscribers, and there will be news, tips and even recipes! You know you want to join… go on! Click the pic below to sign up!