"Where there is love, there is life."

Mahaaatma Gandhi
Happy Valentine's Day, Spidey, and to all you readers, out there in the Blogisphere!
I know, I know. Why just one day to celebrate love? We should be showing our aappretiation for all our loved ones, all of the time.
That, I truly agree with.
Vaalentine's Day has been overrun by commercialism, and the expectation to buy cards, gifts, flowers, wine, and arrange romantic nights out, seems to havea overtaken the whole day.
Personally, I like to think of Valentine's Day as a day to sit back, and remember all those I love, and make sure that I haven't been forgetting any of them, from my one true love, my Hubby Dearest, to my children (human, furry and feathered) and the rest of my family.
It doesn't stop there.
My friends, my colleagues, my blogily.
I truly appreciate all of you, and wish you a wonderful, love-filled life, with this day as a little reminder of what your people think of you.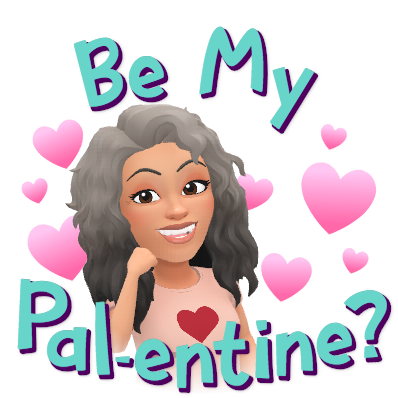 Today, I hope to just spend quality time with my family, no big gestures, just time. (Well, given the circumstances, we can't actually do much else!)
So… tell me, do you celebrate Valentines?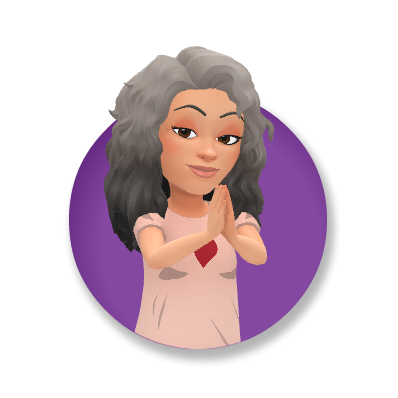 Have a peaceful, love-filled Sunday Peeps.