"Doing nothing often leads to the very best of something."

Winnie The Pooh
Thanks, Spidey for finding a fabulous quote from my favourite stuffed bear!
This thought realy resonates with me, for some reason, right now.
I'm at a time in my life, where doing nothing doesn't even feel like an option. I've got a book to write, a class to teach, teenagers to feed (constantly), a house to sell… It doesn't leave much time for doing nothing.
But, then again, my best ideas often come when I take a step back, sit down, and let life go by for a little while, without me feelinng pressure.
A good book, a comfy sofa and a cup of tea, is my idea of doing nothing. Yes, even that is productive, as I get to read another book from my extensive TBR list, but it's still a time I can switch off from reality, refresh, and come back stronger than before.
I have been trying to do one of these 'nothing' days regularly, recently, so Sunday is my day to switch off in the afternoon, unless anything urgent comes up, snuggle up with my book, and quite often, Sonu Singh by my side, and lose myself into a fictional world.
And it does refresh me. Those few hours give me a chance to stop living my crazy life, and chill. I also get a chance to reflect upon what I have going on in my life with a much fresher mind, too.
I'm definitely looking forward to an afternoon like that, today, because I am pretty sure I'll be stressing, next week, as we get ready to open the classroom doors physically, to the whole class again.
So, what's your take on doing nothing?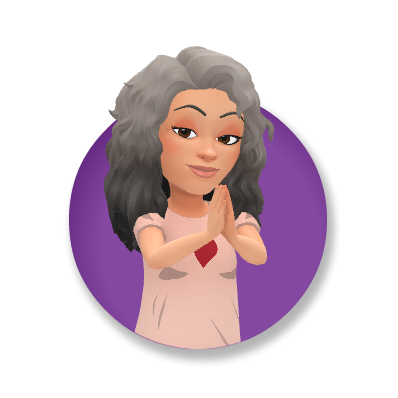 Have a peaceful Sunday Peeps, and try to get an hour of nothing in there, somewhere.