And just like that, February ends. We've been back at school a week, and have another remote learning week to go, before the kids are actually back in school buildings…!
Right, so, first week back. You got your drink? Let's chat!
If we were having chai I'd have to start with that thing that is always on my mind, and that is school. The announcement was made on Monday, by the government, that all schools would be starting back on Monday 8th March, giving us two weeks to get ourselves ready for having all children back in, learning traditionally, while still providing the remote learning needed over those same two weeks. Plans are going to be different, as we need to make sure these children are settled, and happy to be back, before we embark upon the inevitable assessments, to see how they have been doing academically. But first, it is all about the social side. Those children have been out of the school routines since the middle of December. Sure, they have been learning at home, but the majority of them haven't met any of their friends for all that time. New routines, new staff, too, as well as new expectations. So we have been drawing up plans, and working out everything that needs doing before they come back to school. I was also in and out of management meetings, as well as having a catch up with one of our school improvement advisors, who I am under, as part of my continuous professional development. A long, but productive two hours!
If we were having chai I'd tell you that I have been pretty good with my healthy eating. I have managed to stick to my calorie allowance each day, and factor in a treat for myself, each day, too. The three litres of water or tea that I am drinking, however, means that my bladder is still making me run to the loo far more than usual! I even experinemted with making low fat banana bread, on Sunday, while Lil Princess was baking her own vanilla sponge!
If we were having chai I'd be feeling very proud of myself as I mention that I have managed to exercise every day, and go for a long walk! Either Lil Man or Lil Princess have been coming with me and we have been walking anything between two and three miles each day. I am feeling good for it, and even lost 3lbs! We've walked long blocks, around the area we live, in, walked to my in-laws house to just stand in the drive and say hi, and through the fort gardens that are not far from our house, where I took the shot below!
If we were having chai I'd let you know that though it wasn't in the thousands, I managed to write a few more words for Book two, despite my MacBook deciding that was the same moment it wanted to update! My only regret is that I really wanted to send out a newsletter in February, but it didn't happen… *slaps own wrist.
If we were having chai I'd leave you with a picture of Sonu Singh, snuggled up with me, as he likes to, when I sit and read. Who needs a hot water bottle when you have a warm kitty?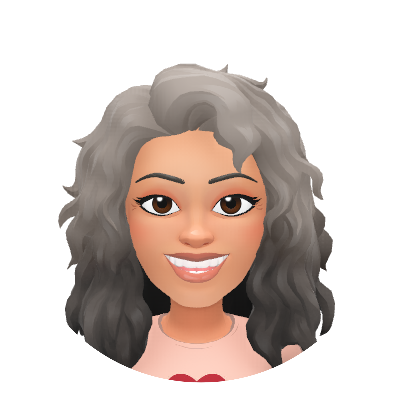 This week, it is preparing the classrooms and everything around school, to get ready for next Monday. I have to take both my secondary aged kids into their school, at different times, to get their first LFD Covid tests done, too. We have another viewing for our house, as well. Other than that, nothing major of note, but who knows what a new week will bring!
And while you're here, did you sign up for my mailing list? I am in the middle of writing an exclusive Chickpea Curry Lit story for my subscribers, and there will be news, tips and even recipes! You know you want to join… go on! Click the pic below to sign up!