"You will always be in my heart… Because in there you're still alive.

Jamie Cirello
Thank you, Spidey for helping me to find a quote befitting my feelings today.
Yes, across the world, folks will be celebrating Easter, and the ressurrection of Christ, but for me, the day is coloured with a different hue.
You see, yesterday, we lost my uncle.
He'd been battling with the Big C, and the last week, we were all on tenterhooks, knowing that, any day, the phonecall would come, giving us the news we were dreading.
We had time to come to terms with what was imminent, but, let's be honest, nothing can ever prepare you for the loss.
My uncle, Mamaji, the younger of my mum's two elder brothers, was a wonderful soul. With his penchant for funny hats, caps, and golf, he was the life and soul of many an occasion.
My biggest regret was that I didn't get to see him recently. They lived in Kenya, and Australia, and it had been nearly ten years since we last met, physically.
Had this pandemic not hit, his plan had been to come and spend the summer here in the UK, so he could create more memories with us, but the Big C, as well as this awful virus, robbed us of that chance.
Grief is a strange thing. What usually helps us to get through, is the support of others. Right now, however, given lockdowns, and pandemics, my mum can't fly to be with her family, in Australia, where her nephew and nieces, and sister-in-law, are grieving the loss of their father, and husband. And she can't even go to Kenya to be with her older brother, so they can grieve together.
What's even tougher, is that, even though we are in the same country, even we can't be together, to support one another.
Mamaji, slipped away, surrounded by his immediate family, with his siblings on a video call, with him too.
It makes my heart happy, to know he was with everyone he loved.
And it's strange, but I wrote a flash fiction piece, just the other day, about someone slipping away. Mum said he looked happy, and finally at peace, as he took those final breaths.
Rest In Peace, Mamaji 🙏🏽💜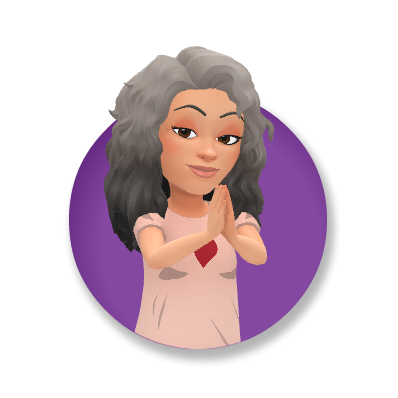 Have a peaceful Sunday Peeps.