"If you have good thoughts, they will shine out of your face like sunbeams and you will always look lovely."

Roald Dahl (The Twits)
What a lovely quote, Spidey!
I do love a bit of Dahl wisdom, and this is a wonderful example.
I have always believed this, and I think that the eyes are the window to a person's soul. So, it's not just smiles I look at, but the eyes.
It is very hard to hide emotions from eyes, I feel.
A smile can lose it's shine if it doesn't reach a person's eyes. A person can beam at you, flashing their teeth, but if the eyes aren't twinkling… it makes you stop and think.
Equally, your eyes can give away when you are trying hard to mask a sadness, dissapointment, or even anger.
But, if, ultimately, you are a good person, it emanates from you, exactly like Dahl said.
So, what do you think?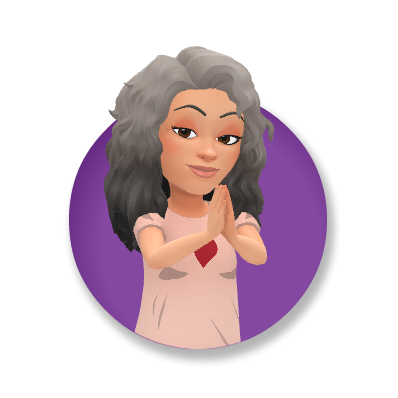 Have a peaceful Sunday Peeps.