A whole week has gone by since we moved into the house. A full week of half term has slipped by. Thank goodness I still have one more week!
Right, so, did you get your drink? I'll update you on more house shenanigans!
If we were having chai I'd tell you it was a jam-packed week. Even though it was half term, once you move into a new house, there is no such thing as relaxing, for the first few weeks, at least!
If we were having chai I'd tell you that I have been driving to all the local supermarkets, to work out the best one for my weekly shop. Asda, a straight drive, perfect. Sainsbury's could be straight, but the journey involves a stretch through a country lane where no one can pass you, so you could end up having to reverse, to let another vehicle pass! There is another route, so it is still an option. Hubby Dearest discovered a local Co-op, so for little bits, that will do. I did try the local Tesco, but, erm, local? Well, the SatNav took me on a 45 minute journey there, then on the way back, it took half an hour – definitely an only in emergency place, but it was a lovely store!
If we were having chai I'd mention that Amazon has become our best friend. We have ordered so many bits and bobs, to get going, from a nest of tables for the living room, to cleaning products in bulk, and a whole host of other things. The delivery driver is going to know our address off by heart!
If we were having chai I'd say that the gardener came and cut the lawn, at least, and the garden is looking pretty good, already. We have a random fence to remove, and some weeding to do, but then it is as good as it is going to get, for now! There are beautiful Rhododendron bushes too, most with purple flowers, but one with fuschia coloured blooms, too!
If we were having chai I'd have to let you know that there are some amazing walks around here, too. We haven't been on many, yet, but I look forward to getting to know more of them!
If we were having chai I'd leave you with the image of a very cosy Sonu Singh, who is more than happy, and trying his hardest to find all the hiding spots, or sleeping all day!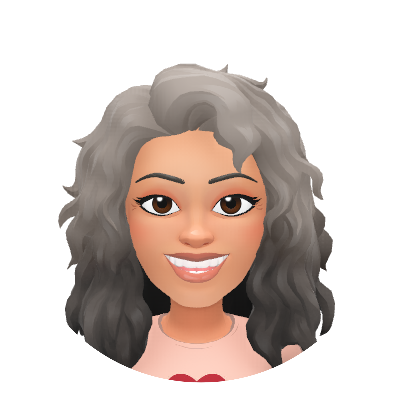 This week, I am still on half term break, but there won't be lots of relaxation. See, Lil Princess is back at school, so I'll be practicing the commute every morning, to get her to school, then there are appointments with furniture people, as well as Lil Man and his cricket matches. Oh, and I need to start writing my class reports!
And while you're here, did you sign up for my mailing list? I am in the middle of writing an exclusive Chickpea Curry Lit story for my subscribers, and there will be news, tips and even recipes! You know you want to join… go on! Click the pic below to sign up!