So, Three term weeks, down. Three more to go… I'm not counting days, honest…
Let's give you a quick recap, along withour weekly drink! Ready?
If we were having chai I'd start, with that thing called school. So, paperwork wise, I think I managed to get pretty much everything done that I had hoped to. Using two evenings of working until 10.30pm, I finished most of the reports, and only have a few little statements to add to several of them, which should be done by Monday this week. Data – we smashed it out. The Good Level Of Development that is looked for by all is extremely low, but considering the lockdowns, and level of need in our year group, it was expected. All kids have made progress, and are ending the year happy, fulfilled little people, and that is all I can expect, especially with the hear we have had.
If we were having chai I'd mention that I had a new pupil start on the Wednesday, less than a month before we break up. It's never easy for a new student to start, especially one so young, from a different country, who has never experienced school, here, before. Still, he did say that school back home wasn't as fun as ours, so that was good. Poor thing had to be sent hom, after being unwell, though on his second day, so that was a bit sad. Still, I hope he is better for this week! The rest of the class have been great. We are a hardy bunch, in my class, whereas the other Reception class was dropping like flies! We were secretly worrying that our year group bubble would burst, and so close to the end of term, that is not what you want, or need! We are already getting emotional at the thought of these children aready moving up to Year One, because, quite honestly, we don't want to lose them, yet!
If we were having chai I'd tell you that there was still cricket, as always. (When is there not, in the summer months, for me?)
If we were having chai I'd let you know that this month, I am taking part in Sacha Black's month long #WritersOfInstagram challenge on Instagram, so if you're on there, you'll see daily posts from me, as I try and post. I am so excited to be a part of her street team for her newest Non-Fiction book all about Side Characters, too!
If we were having chai I'd share that the weather has been very inclement, but not cold. We have had sun and rain, but it is sticky and humid. Still, the garden is getting a good drink! We also had our first visitors to the house, aside from the in-laws, which was lovely! It was Lil Man's birthday on Tuesday, as I mentioned to you last week, and he is now a fully fledged sixteen year old! So, a friend of his came round with his younger brother and mum, who is a good friend of mine, and we had a lovely catch up.
If we were having chai I couldn't not mention the Football! Okay, so I don't watch it, but how exciting that England are in the semi finals!
f we were having chai I'd end by updating you on that kitty, Sonu Singh. He's happily finding his feet here, in the new houe, and not long ago, I found him sat in a strange place. Somewhere he doesn't usually sit. So, I looked at him, said "What are you sitting there for?" and got on with putting clothes in the dryer. Then I noticed some little pieces of paper and card around him. Picking them up, I pondered upon where they had come from, when I realised he was sitting on something. The cheeky cat had got into one of the cupboards, and jostled a treat packet out. He'd had a go at opening it, before realising it was fruitless (treatless?), so sat on the evidence! What a naughty kitty! Love that cat, mischief and all!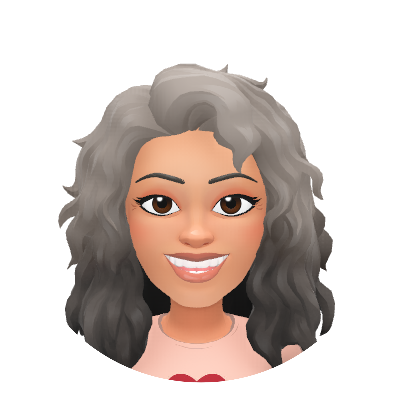 This week, we have a team building Inset day first, which means a four day week with the kids, and data will be done and dusted. Reports should be gone, see ya, bye bye! Maybe, just maybe, I will be able to chill a little. Oh, Sports Day, too, as well as Hearing and Vision Checks for the whole class, then cricket. There's always cricket. abnd Lil Man has a dentist appointment. I'm already tired!
And while you're here, did you sign up for my mailing list? I am in the middle of writing an exclusive Chickpea Curry Lit story for my subscribers, and there will be news, tips and even recipes! You know you want to join… go on! Click the pic below to sign up!