"Success is no accident. It is hard work, perseverance, learning, studying, sacrifice and most of all, love of what you are doing or learning to do."

Pele
Many thanks, Spidey, for channelling my surprising football interest this week! Pele is a true football (soccer) legend, and his words can be applied to everything, not just good old footy.
If you live here in the UK, or anywhere in Europe, you can't miss the fever pitch that the Euro 2021 football tournament has reached, so far.
I am not a footy fan.
Infact, I would go so far as to say I almost 'hate' the sport… Well, maybe hate is a rather strong word to use, but it's not my cup of tea.
No sport is, to be honest. You'd be fooled by some of my posts. Yes I watch cricket. I ferry my son around to all his matches, and I watch them, because it is him playing, but it's nothing I follow other than his games, and my brother's when he plays for Finland.
But, this weekend, we had England in the Quarter Finals. I have seen the England flags hanging from so many houses and businesses. We have aschool sweepstake going, for each class (not financial, just to support!) and my class was handed England as their team. So, I also have a vested interest in this tournament. For the class, obviously!
Aside from wanting our class to be the winning class, I realised how important the idea of it 'Coming Home' is, right now, to the whole nation. We have all had a sh!tshow of a year and a half, haven't we? The whole world. And the handling of this pandemic has left many with no faith in anyone political. But Sports seems to be the way to go, to get morale up, spirits high, and happiness flowing.
I went to pick up a takeaway last night, just as the match started, and as I pulled up to park, it was outside a pub. a huge cheer welcomed me into my parking space, and initially, I thought I was being applauded for my (not so) fabulous parking. Then I noticed the marquee in the car park, and the large screen, and the fans going wild. A goal scored, four minutes into the match.
Just that one positive start, lifted the mood around the area. Smiles passed round as freely as the pints were flowing. Other customers waiting for their food were exchanging excited banter. People were communicating in a away that has been lacking, recently, what with social distancing and masks. Okay, so there was still distance, but there were smiles (it was outside, so no masks needed!), and positive exchanges.
I watched a little but I'm afraid the gargantuan task of ironing oer a weeks worth of laundry was calling me, so, after the first half, I melted slightly, in the warm temperatures, as I pressed umpteen shirts and cricket whites, while listening to the fantastic Sacha Black and Dan Willcocks on the Rebel Author Podcast. I had my ear tuned to the reactions of the two footy fans watching downstairs.
And I heard that the match was going well.
Very well.
Lil Man had predicted a 3 – 0 win, and he wasn't wrong, until they surpassed his expectations and finished with a 4 – 0 score.
Go on, England!!!!!
Semi finals, here we come! (I suppose I'd better be more excited with the kids in my class, now that our team have a real chance of coming out on top!
So… tell me, are you following the Euro Matches this year?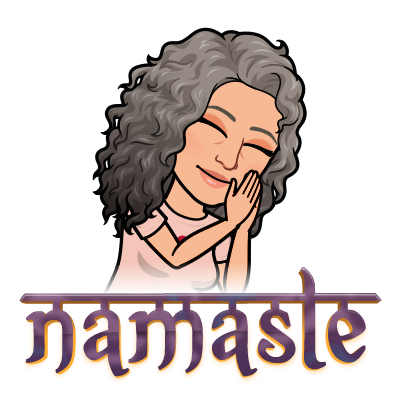 Wishing you a wonderfully peaceful Sunday, Peeps!