So, we are finally at the penultimate week of term, and it's going to be different, but that's for next week! Last week? Well, read on!
Let's give you a quick recap, along withour weekly drink! Ready?
If we were having chai I'd let you know that we had another interesting week at school. It was all a bit higgledy piggledy, because we had staff in and out, school work experience pupils in, and with Monday being a staff INSET day, that left us with just 4 days with the children. We also had the height, weight and vision xhecksfir them, that are usually done much earlier in the year!
If we were having chai I'd mention that we did manage to have our children's first ever sports day, of sorts. it wasn't the way things usually are, with the parents coming, and EYFS and KS 1 joining together, because of needing to avoid bubbles mixing, but the children had a whale of a time! We had balancing races, the egg and spooon race, the over under game, a sack race, as well as some running races at the end. And, I won the teacher race too! That is more of an achievement, to be honest! 😂
If we were having chai I'd tell you that data and reports are done, all proof read and printed out, ready to go out.
If we were having chai

I'd let you know

that I am trying so hard to make sure I read, little and often, as it isn't easy right now, and I need that wind down time, but it's little and not as often as I'd like!
If we were having chai I'd share that Lil Man had the last match of his Under 16s league and their team won. He was even more excited that he came out as the top wicket taker of the team for the year so far! I was extremely excited that I got to try a new Kitkat at the match!
If we were having chai I'd also remind you that I am still doing Sacha's challenge over on Instagram. Head over if you haven't seen!
If we were having chai I'd tell you that I am writing this before the BIG MATCH. As you are all mostly going to be aware, England are in the Euro 2020 finals, and the country is going mad. The first major tournament final that has been reached by the Mens team, since 1966! Still got my fingers crossed! UPDATE: So, it was a nail-biting game, with an early goal by England, which got equalised in the second half. Another 30 minutes of extra time gave no winning joy. So, we went to penalties. And in the end, Italy won at 3-2 penalties. Well played Lions. We're proud of you. I dread to think how fans reacted, last night, though…
If we were having chai I'd end by updating you on tha cat of mine, Sonu Singh. He's been doing his usual, and though there was no sneaky treat stealing, he has been begging for food a lot more! Oh, and he spent lots of time with me, up in my writing room, in Saturday, as I read, while he lounged on the armchair with me!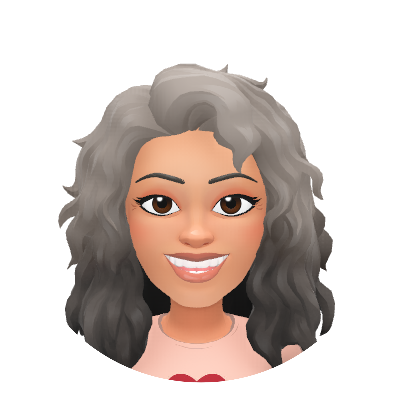 This week, it may feel a little slower, but that doesn't mean I get an easy ride. There is still so much paperwork for me to do, along with keeping the kids (mine, as well as my class!) on track, so I will just keep trucking along, and hope the week passes smoothly!
And while you're here, did you sign up for my mailing list? I am in the middle of writing an exclusive Chickpea Curry Lit story for my subscribers, and there will be news, tips and even recipes! You know you want to join… go on! Click the pic below to sign up!