"Come on, England!"

Most of England, today!
Spidey and I apologise for having football hijack the post again, this week, but, come on, who could blame us?
England are playing in their first MAJOR football tournament final, since 1966!
So, you know I am not that interested in sports. But, on Wednesday, I ended up spending 120 minutes of my time (plus injury time) watching the semi final against Denmark, on tenterhooks, along with most of the nation. I actually had a book in my hands, but didn't read more than a few pages.
Even my colleague who HATES footy with a passion ended up joining in with our WhatsApp group chat, as we second guessed how the match would end.
And, as you all know, it ended in our favour, with a 2-1 win. (Not without scandal, though, as the England team were fined £25K for the behaviour of their fans, jeering during the Danish national anthem, and allegedly pointing a lazer beam in the Danish goalkeeper's eyes during a penalty. What a shame a team who has done us proud has to bear the scars of a bunch of nooligan fans who are hell bent on causing trouble!)
So, I hyped up my class the next day, because, if you remember, we have England as our class team, in the school sweepstakes. Sure, there are some kids who have no clue what I was going on about, but we have some die hard fans, too, who were so excited!
And on Friday, as we left, I popped on the Three Lions Song and we all sang "It's Coming Home!" together.
Who knows.
What has made me giggle, though, is that some people have asked the Government for Monday to be a national Holiday, because they fear the amount of people who may not even be in work, or school, due to a late night filled with drinking, shouting at TVs, celebrating (or commiserating) and the inevitable hangovers!
Still, tonight we find out whether it is actualy coming home, or popping off to Italy, instead. But, we are definitely hoping for a positive result, in our favour, of course!
So… tell me, Team England or Team Italy?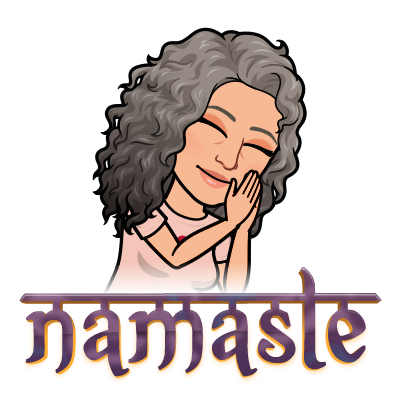 Wishing you a wonderfully peaceful Sunday, Peeps!