Spidey felt this was pretty important to discuss, this week, after all the drama of the last week, after the final.
Now, you now I am not football's biggest fan, however, when there is something big to support, I am there. As I was last week, at the Euro 2020 finals.
The tension was palpable, as we cruised through the first half, then ended up on the edge of our seats in the second half when Italy equalised. A tough half an hour of extra time gave nothing, ending the night in that craziness that is penalties. All that hard work, of playing a whole match, essentlially left to the luck of the kick for the players chosen to take the penalties.
And we started them so well… Then the first England miss happened… followed by two more.
Is it not a sad thing that as soon as the realisation hit, that the three that missed, were black players, many of us already dreaded the backlash of abuse that would pour from the mouths of the racists fans who just need an excuse for their hatred and racism to show?
We weren't wrong, unfortunately.
Whereas many of of us applauded our lads for reaching the final, and giving it their best shot, there were those rcist trolls who took great delight in spouting their hatred and opinions about those players who missed, callingn them all manner of names, threatening them, and using their skin colour as the anchor for their abuse.
Marcus Rashford, who I quoted above, was one of the unfortunate targets.
Do these peope have such short memories? Because of this young footballer, and his tireless campaigning, many impoverished school aged children were provided with food, over lockdown and the school holidays. And you can beet your bottom dollar that many of those who were speaking ill of him, had children who benefitted from Rashford's good work.
Jadon Sancho and Bukayo Saka were also targetted, yet even they, despite their age, have done so much for their communitites…
All this forgotten, because they missed a penalty?
It disgusts me, and I know it disgusted many others.
But what will be done to curb the loutish, racist behaviour of these football hooligans?
The turning on the players of their own team was the icing on the foul tasting cake, served by them this tournament, with England fans disgracing their team and country, by jeering the national anthems of other countries, lighting flares in the stadiums, shining lazers into the eyes of the opposition's goal keeper, general violence and shameful behavior, is inexcusable.
I, for one, am so proud of this team that worked so hard to get further than any other England Mens team, since 1966. (I won't mention that the Womens team have been kicking it during that time!) They handled the defeat with grace and aplomb, yet had to hang their heads, due to the behaviour of their supporters.
Supporters like that? I think enemies would be better behaved!
Come on, England Supporters. We need to get this right. Why colour the reputation of your whole county? Show a little pride in yourselves.
So… tell me, what were your thoughts on the happenings after the Euro Final?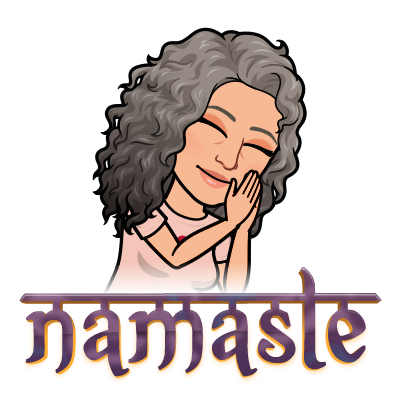 Wishing you a wonderfully peaceful Sunday, Peeps!