I'll barely squeak out a hello, today, my voice is not it's best… sore throat…
However, a soothing chai will help, as we recap my week. You got yours?
If we were having chai I'd tell you that Hubby Dearest has been busy this week, chasing up various jobs that need doing around the houe, getting quotes for different things, looking at some of the furniture we need to order, etc. Thankfully we haven't had any more silliness, apart from the boiler having a funny turn one night, meaning the hot water stopped for half an hour! Cue panic stations, until all was settled. fingers crossed, that is it, now!
If we were having chai I'd say that school has been a bundle of laughs this week, too (not). We have had staff shortages, due to illness, Covid, and other matters. Nothing that is the fault of any of my team, but unfortunately, something that impacts upon the children, and the wellbeing of the rest of the team. The children were in for lunch as well as the morning, last week, so it was interesting to see how they coped. Last year we found that many children were. unable to feed themselves, or use cutlery, and I worried that this year would be even worse. However, they have surpassed our expectations by miles! Aside from one child with huge anxiety about the canteen, and being out to play with the bigger children, the rest were more or less a dream. They lined up fantastically, ate well, and finshed fast, so much smoother than anything I have seen over the last few years, to be honest! Of course, it helped that three of my children who have needs weren't staying for lunch as they are unable to feed themselves, and one can't eat anything but puree, so they went home, but I was so proud of them all. They are showing, well, the majority are, that they are ready for the more structured learning, and they really want to learn. My much reduced team worked so well, with us all juggling things to make sure all children had all they need, and we finished the week happy, but exhausted!
If we were having chai I'd have to say that I was extremely excited to get this bookmail, too, this week. My fave author's first ever children's picture book, illustrated by her brother! And, the best part, Amanda will hopefuly be coming to my school to read to my children!
If we were having chai I'd say that not much else has happened in life, aside from school. There was only one cricket match, on Saturday, which was Hubby Dearest's duty, phew!
If we were having chai I'd tell you that we did have a couple of visits to the orthodontist, one planned, one not. It was tightening time, and that was fine, except they left a wire that was digging into Lil Princess's cheek, so thankfully they could fit us in, and that was solved, too!
If we were having chai I'd leave you, again with an image of Sonu Singh, showing you all exactly how I feel as I type this!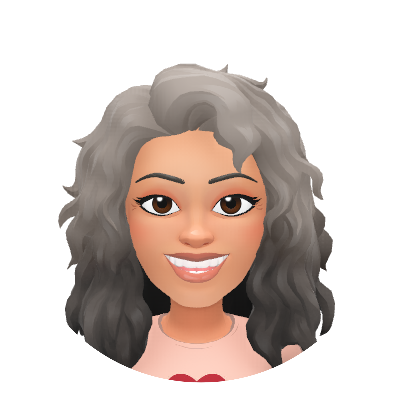 This week, at school, the kids come in full time! I know I'll be tired by the end! I also know I won't be fully staffed, but fingers crossed, we cope, this week, and hopefully the week after we are in a better position. We also have to carry out the Reception BAseline Assessment, a statutory baseline that the DfE want all Reception classes to do, to see where the children are starting their academic carreer. Feels pointless to me, but who am I, anyway? We don't get any data that helps to support our own planning, just a waste of time, and it takes an adult away from the rest of the class, too! Stsill, I shan't complain…. much!
And while you're here, did you sign up for my mailing list? I am in the middle of writing an exclusive Chickpea Curry Lit story for my subscribers, and there will be news, tips and even recipes! You know you want to join… go on! Click the pic below to sign up!