"I love to see my family together. That's what life is about. It's about family."

Ja Rule
Lovely thought, you found there, Spidey, thank you!
I really do love to see my family together, and in a perfect world, we would all be together, physically, a lot more.
However, today, we were all together, in a different way.
It was heartwarming to see my Pops and Mum, on a video call, with my brother, sis-in-law and my Finndian Nephews, in Helsinki. They have finally managed to get out there, to see the Finnish contingency, after over 2 years.
So, even though I was only there, via screen, we were all together, for the first time in a long while.
And, yes, I wished I was there, but I was so, so happy that my parents were able to get there. My nephews faces, the love they bestowed upon their Dada and Dadi, so precious!
One day, soon enough, we will be together, but right now, I am content to be able to be with them, in this way.
So, what about you? Do you love the age of the video call?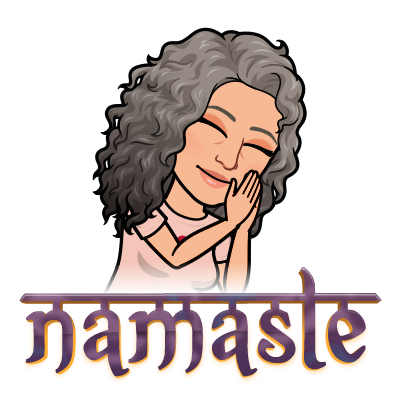 Wishing you a wonderfully peaceful Sunday, Peeps!