"Time together as a family is a gift."

Joanna Gaines
Yes, I am revisiting Togetherness as it felt apt, again, this week.
For two reasons.
The first is that Pops and Mum are back after being away for four weeks in Kenya, doing the whole togetherness thing with family there. My mum lost one of her brothers during the pandemic and could not see him or grieve with her other brother at all. This visit was filled with sadness and happiness, too.
They visited many families who have lost people over the last couple of years.
Then spent quality time with my uncle and aunts.
We all know how precious and fickle life is. In your golden years that is felt even more keenly. Mum and her brother live in different countries. That distance feels bigger, now, at a time they would love to be a short drive away from one another.
However they packed many memories into the few weeks they were there, and have come back with many stories for my brother and me to listen to.
The second one is to say that family is not only blood-related.
On Friday we went out for a meal, my colleagues and I. The whole school staff were invited, and a fair few were there. It was an emotional gathering for various reasons, and one thing our Head Teacher said was that she considers us all family.
And we are.
You sometimes spend more time with the people you work with than with your own family, which is a drain. But, having that bond with your colleagues makes those long hours pass much more pleasantly. So an evening with people I had already spent the day with was still as much of a pleasure as spending time with my own family.
And, as an aside, I have my friends who are more like family, and you, my Blogily, as I always call you!
So, tell me, do you have people you consider 'family' outside of your blood relations?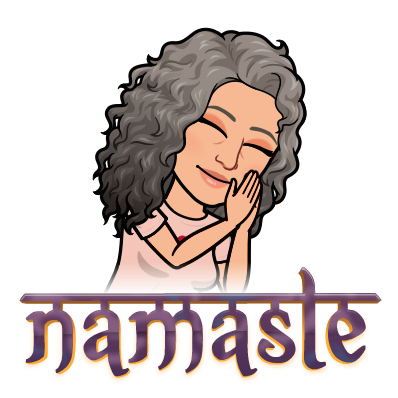 Wishing you a wonderfully peaceful Sunday, Peeps!