"It is not that we have too little time to do all the things we need to do , it is that we feel the need to do too many things in the time we have."

Gary Keller
Thanks, Spidey for that simple, but so true, quote!
Firstly, Peeps, I apologise for the late post.
That thing spoken about, above, time, got away with me, again, and I didn't get our post ready, as I usually do, so here I am, actually typing it on a Sunday morning, instead of scheduling it, in advance, the day before!
I'm definitely one, firmly in that category of trying to do too much, constantly, and though it has tired me in the past, right now, I have another obstacle to contend with, too.
Before moving, we lived five minutes away from school.
Now, I have to factor in an hour, in total, to commute to and from work.
And that is five hours in a week, sacrificed to the Gods of commuting. Sometimes more, if there is traffic. It's not even as if I could use it productively, and listen to an audio book, or call a friend, or even use my voice function to record thoughts for my WIP. because the kids are in the car, and they want to listen to music!
It means I seem to find less time to tackle the laundry when I get home, meaning a pile of ironing, and I mea a HUGE pile, on Sunday, grocery shopping, house cleaning, etc. And all those jobs you leave for the weekend, in general, too.
Like yesterday, after shopping, and sorting lunches out, I chilled for a while, then Hubby and Lil Man went out, so I tackled fixing together our new bedside cabinets. It's not a hard job, just long. An ardous task that took me nearly four hours.
Back aching, one cut thumb and a scratched leg later, it was done.
By then I was too tired to actually get my laptop out and write even a little post!
I have got better at saying no to things, honestly. There was a time I felt compelled to agree to do everything I was asked, but now, I am firmer, if I know it is too much, but there are still jobs that need doing, and I really do feel like I need just one more day, every week, so I didn't feel so rushed!
So, today, once all are up, will include a general house clean, and then I need to do some work, in preparation for school, tomorrow. But I will try and factor in some me time, too, promise! And time for words!
So, how good are you with time management?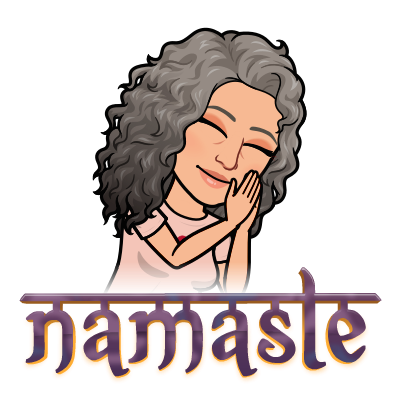 Wishing you a wonderfully peaceful Sunday, Peeps!