"If we are to create peace in our world, we must begin with our children"

Mahatma Gandhi
Thanks, Spidey, for another lovely, apt quote.
Today is Sunday, and Remembrance Sunday, at that. A time when we remember those fallen heroes whose sacrifices gave us the world we live in today.
I sit and wonder, sometimes, looking at the way of the world, right now, with the way politics is so messed up, Covid, the state of the environment, etc. What would those heroes be thinking?
Is the world we live in right now, so much better than what it was?
Sure we have new gadgets and technology. We can get from one place to another with speed. We're more likely to have access to a much wider choice of diet and cuisine. Education is more accessible across the majority of the world.
However, community spirit, which seemed to lift, through the first lockdown, is lacking. You're less likely to know your neighbours. Fast food is more affordable than good food. You can live a longer life but struggle with poverty…
So much thinking needs to change, to make those lives sacrificed, worthy.
And, as the quote says, it needs to start with the children, and how we educate them. Education, not only in schools but how they are taught at home, too.
Yesterday was World Kindness Day. Did you ensure your children were aware? Do you talk to your children about their behaviours and actions?
Sometimes, something seemingly small can make such a difference.
We spoke about Remembrance day, at school, on Thursday, showing my class of 4-5-year-olds a very simple film about Flanders Field, and the poppies, and then talked a little about why we mark the 11th November as so important.
It's a bit beyond their thinking, but it did make some of them wonder.
And I hope the wonder keeps alive, and that they ask questions. Lots of questions, so we can guide them in a peaceful direction.
So, how do you think we could help our future generations to find peace instead of war?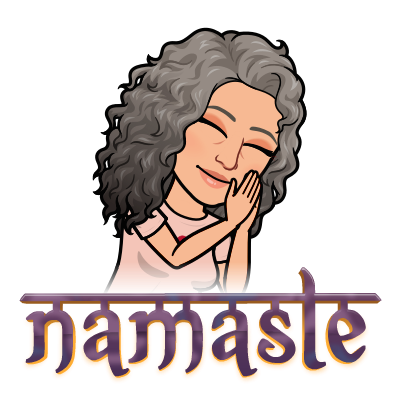 Wishing you a wonderfully peaceful Sunday, Peeps!