"And I'd choose you; in a hundred lifetimes, in a hundred worlds, in any version of reality, I'd find you and I'd choose you." 

Kiersten White, The Chaos of Stars 
Thanks, Spidey, for another lovely, apt quote.
If you read Thursday's blog, you'll know that Hubby Dearest and I celebrated our twentieth anniversary, this week.
We went out for dinner on the day, with our grumpy teens, and I had Friday off, so we could spend time together. After a lovely surprise from him (more below), we popped to Bluewater for a little amble around and something to eat, before heading off to the in-laws to pick up the kids.
It wasn't anything spectacular in the form of what we did, but just time together was wonderful.
Now, the surprises… so, I know gifting isn't the be-all and end-all of a celebration, but it is lovely to be spoiled, and I think (hope!) we both were, in our own ways!
I commissioned artist Inkwisitive to create a piece of artwork from one of our favourite images from our wedding, for my present to Hubby Dearest. The children clubbed together with me to get Daddy a coffee machine that he wanted.
And him?
Well, that man excelled himself! On Thursday, I was gifted some pink champagne and a bouquet of roses so big I could barely hold it, and needed three vases at least, to hold them! Then on Friday, a delivery arrived, in the shape of a new (to me) car! The country roads, and driving in inclement weather is only going to get tougher, and he wanted to upgrade my current ride for a safer one.
See, I told you. Spoilt, rotten! I never married him for material gain. That has never been important to me. But he really does spoil me, and treat me like a queen.
I love him so, so much. Always and Forever, my love 💜
P.S. I really don't need gifts, only him…
So, have you celebrated any big anniversaries? If so, how did you mark them?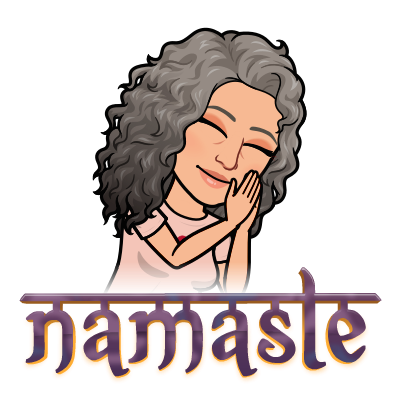 Wishing you a wonderfully peaceful Sunday, Peeps!