"If you keep a thing for seven years, you are sure to find a use for it." 

Walter Scott
Thanks, Spidey, for that one!
Oh, my goodness!
Seven years. I've been blogging seven years.
Where did that time go? I remember it well, that morning I opened Facebook and a friend had posted that she had started writing about he depression, to help her, and here was a post. Would we like to read it?
Why, yes. Yes, I would love to read and support her.
So off I went, and read her post, and began to comment, when I was asked to create an account. Fine. I did that.
Then a little thing pinged up saying 'Why not start a blog!'
The thing is, I actually had no idea what a blog was. However, in my infinite wisdom, I decided that yes, I would like to. I'd learn, and muddle along, and probably give up after a few days.
Name? But I Smile Anyway was the first thing I thought of, because it is, pretty much, me.
What was I going to write? Who knew? I certainly didn't!
But, over the years, I have posted thousands of times, thought pieces, humour, poetry, fiction, reviews, life… And with those posts came you wonderful readers.
Some of you have been with me since the beginning, some joined in along the way. And I love my (not so little) blogily. I have been fortunate to have met some of the awesome bloggers I befriended, over the years, and honestly, you guys are genuine friends (and, some, like family).
You have encouraged me, laughed with me, cried with me, and generally put up with my nonsense for SEVEN years!
If it wasn't for you, I would have never thought to publish a poetry book. I don't think my debut novel would have ever come to life. And book two would absolutely not have been in the pipeline!
Oh, and I wouldn't have had a second (not so used) blog, either!
You guys.
Thank you so much for being with me on this journey. Long may it continue!
"We've been together seven years. We're pretty much like family."

Shane Filan
So, do you know how long you have been following me? How long have you been blogging?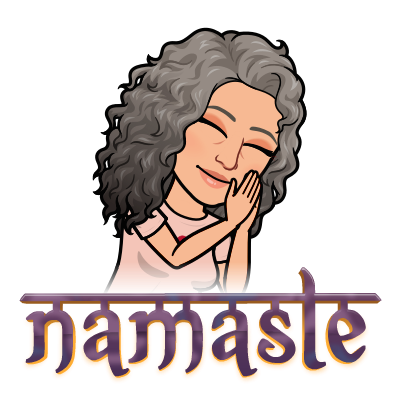 Wishing you a wonderfully peaceful Sunday, Peeps!