"In a world full of Grinches, be a Cindy Lou Who." 

ANONs
Thanks, Spidey, for that festive one!
It's the first Sunday of December, which means that the craziness of Christmas is finally upon us.
I usually put the tree up on the 1st of December, but this year we succumbed a few days early, as I felt like we all needed the little boost that the tree always gives.
But, in school, the tree went up in the classroom, interestingly, and lopsidedly, decorated by my class. Elfis the elf is firmly ensconced in there, too, watching the girls and boys so he can send his reports to Santa. We've started practising the songs for our little nativity, too.
Yes, Christmas is definitely on its way!
But, I appear to be living with a modern version of the Grinch!
Lil Man has embraced his mid-teen years by becoming a 16-year-old misery guts when it comes to the festive season! When the tree went up, he refused to enter the living room for a day! Lil Princess and I love a good Christmas song, and have the radio on, in the car, excitedly singing along (well, I do, anyway!) to the festive tunes playing. Lil Grinch? He sits and either asks us to change the station or stuffs his own earphones into his ears!
How did I give birth to something so against Christmas???
I'm still working on him. I wonder if he'll be happy to wear a Christmas jumper this year?
So, do you know any Grinches? How do you handle them?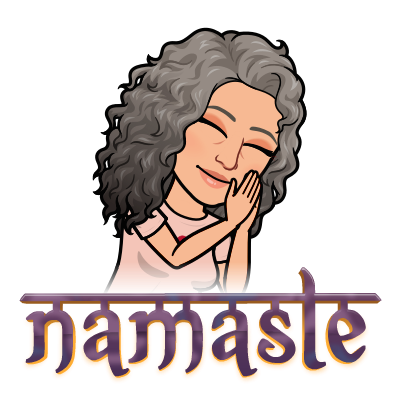 Wishing you a wonderfully peaceful Sunday, Peeps!