"I believe success is achieved by ordinary people with extraordinary determination."

Zig Ziglar
Okay, Spidey, I get it. I need to up my determination!
I consider myself an ordinary person. There's nothing special about me, other than I am blessed with wonderful people around me and the world has conspired to give me enough of everything I need.
(Sometimes more stress, and less time to do what I want, but I'm not fussing!)
But in order to achieve all the hopes and dreams I have for my work, as well as in my writing career, being determined is my biggest resource.
I have to have that feeling of wanting to achieve, in order to get there.
And I need that determination to seek out the time to reach my goals.
Things are hectic, again here, with changing rules, absences in school due to Covid rising again, so different stresses at play, but I have ensured I have stuck to that daily writing habit. Every day on the blog, and some time on the WIP a couple of times a week.
I am determined to translate the daily blogging habit into a daily writing routine, after January, so no matter how short, I am still focussing on that manuscript that I have to finish.
Peeps, it will get written!
So, are you a determined person?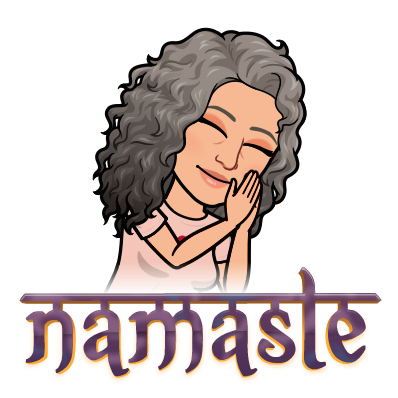 Wishing you a wonderfully peaceful Sunday, Peeps!