"Peace begins with a smile."

Mother Teresa
I'm smiling here, Spidey, and hoping it brings inner as well as outer peace, over here!
You see, I need that peace, and quiet, so I can get busy, today, with a day that I have managed to clear, so I can devote it to as much writing-based work, as possible. Whether it is words that get written, or better planning, for the future words, I need that peace!
There will be some time in the morning when the rest of the household doesn't bother to rise until midday. Then at least 3 hours when Lil Man and Hubby Dearest go to cricket training. Lil Princess will happily keep out of my way, so I can continue to be busy myself.
Hopefully, a productive day will give me the route to the rest of the story I am writing.
Wish me luck!
So, how do you ensure peace around you, when you are trying to be productive?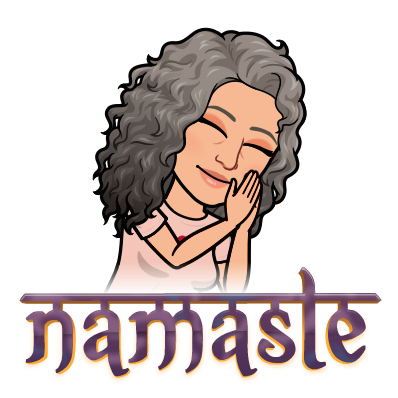 Wishing you a wonderfully peaceful Sunday, Peeps!