"The world needs our mothers." 

Liya Kebede
Thanks, Spidey, for the chance to celebrate all that is Mother's Day!
There are so many beautiful quotes about mothers, because, by and large, mothers are beautiful creatures.
We all have, or had, one, since we are in this world as proof.
Mothers provide that shade when we need respite, that scaffolding when we need support, that cheerleading when we need encouragement, that love that is all-encompassing.
I am so, so blessed to have the mother that I do. She has been a source of inspiration for me, throughout my life, and I always say this. If I am even half the mum she is, I will be brilliant, because she is so, so wonderful.
And I am lucky to have a mother-in-law who is such a gem. From birthing my perfect husband to being the most wonderful grandma to my children. I know that even though mum own mum is far away, I can get a motherly hug whenever I need one, from her.
I have aunts and the mums of my friends, who are mother figures to me, too.
Then there are the two who call me mum.
My children, who blessed me with the title of Mother. A name I, at one time, never thought would be uttered in my direction.
Sure, they are teenagers, so the only time I hear "Muuuum!" at the moment, is usually when they've lost something, need something or are hungry, but, the times when we sit and spend quality time, together, that is equally as wonderful.
It is a blessing to be a mother to these two, and my fur baby too, and for the first time, I am also a work mum, myself (so I am obviously one of the more mature members of staff, now!) My nursery teacher is officially my work son, and he calls me his work mum!
My heart always goes out to those who have lost their mothers, who have had difficult relationships with their mums. And to those ladies who wish to be a mother, but cannot, or who have lost a child. 💜 It is a hard day for those people. Huge hugs to you all. 🤗
So far, today, I have been woken by my furry son, for food, ironed two loads of clothing and written two blog posts. It is just past 9am. No one else is awake yet, and the clocks also changed today!
I have a huge fresh cream Victoria Sponge cake to tuck into at some point, (maybe a decadent breakfast?) made with love by my Lil Princess, there are sweet gifts sitting on the coffee table which I will wait to open when they awake. We have a little visit to my mother in law, planned, and my own beautiful mum, who is a little far away, received two special hampers from us.
So, enjoy Mother's day in the way it suits you, my Peeps! 💜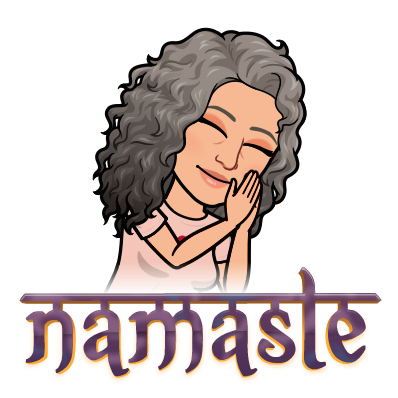 Wishing you a wonderfully peaceful Sunday, Peeps!