"Cherish your excitement while you have it." 

Lucy Varna
Thank you, Spidey, for reminding me to live in this wonderful moment while it is here!
Well, unless you have been living under a rock the last couple of weeks, you will know that my big re-release is happening tomorrow.
Marriage Unarranged, my original book baby, has got her second wind and is being released by Spellbound Books as a part of my three-book deal with them.
I remember the lead up to my original release when I self-published. There was so much to do, aside from writing the words. From the cover to the formatting, the editing, finding beta readers, organising marketing and blog tours… it was busy.
This time, I am able to revel in the excitement a little more, in a different way, since a lot of the above is already done, or being dealt with by the publishers.
Okay, so there isn't a new cover, but it is being tweaked, and I am even more excited that there is a 'call to buy' quote from my all-time favourite author, Amanda Prowse, being added to the front. I am thrilled by that!
Minor edits were done, but nothing to change the storyline, as they were more than happy with everything that had already been done.
And the lovely Zoe-Lee O'Farrell has arranged the book tour, so all I am doing is sitting here, making Tiktoks about the release, reposting the content and just generally getting excited!
It releases tomorrow, initially on Kindle, and I am still on my half term break, though my own children are back in school tomorrow, so once I have dropped them off, and taken my mother-in-law for a blood test, I can celebrate the rerelease in whichever way I please!
I can't wait to receive my new copies when the paperback hits a week later, but right now, let me enjoy this!
If you are interested in Marriage Unarranged, click this link:
If you have already pre-ordered, I thank you from the bottom of my heart. 💜🥰🤗
Obviously, I am still finishing draft one of book 2, but that can take a back seat, for the day, as I relish in my fun!
So, please join me and share my excitement, and while you're at it, tell me something you are excited about, too, so I can be happy for you, too!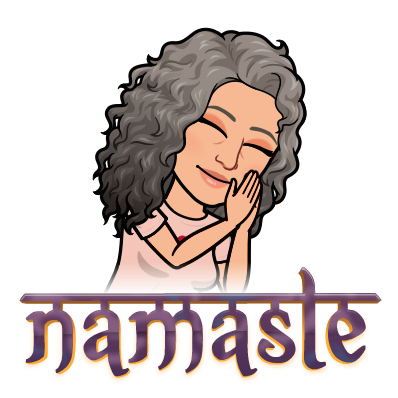 Wishing you a wonderfully peaceful Sunday, Peeps!